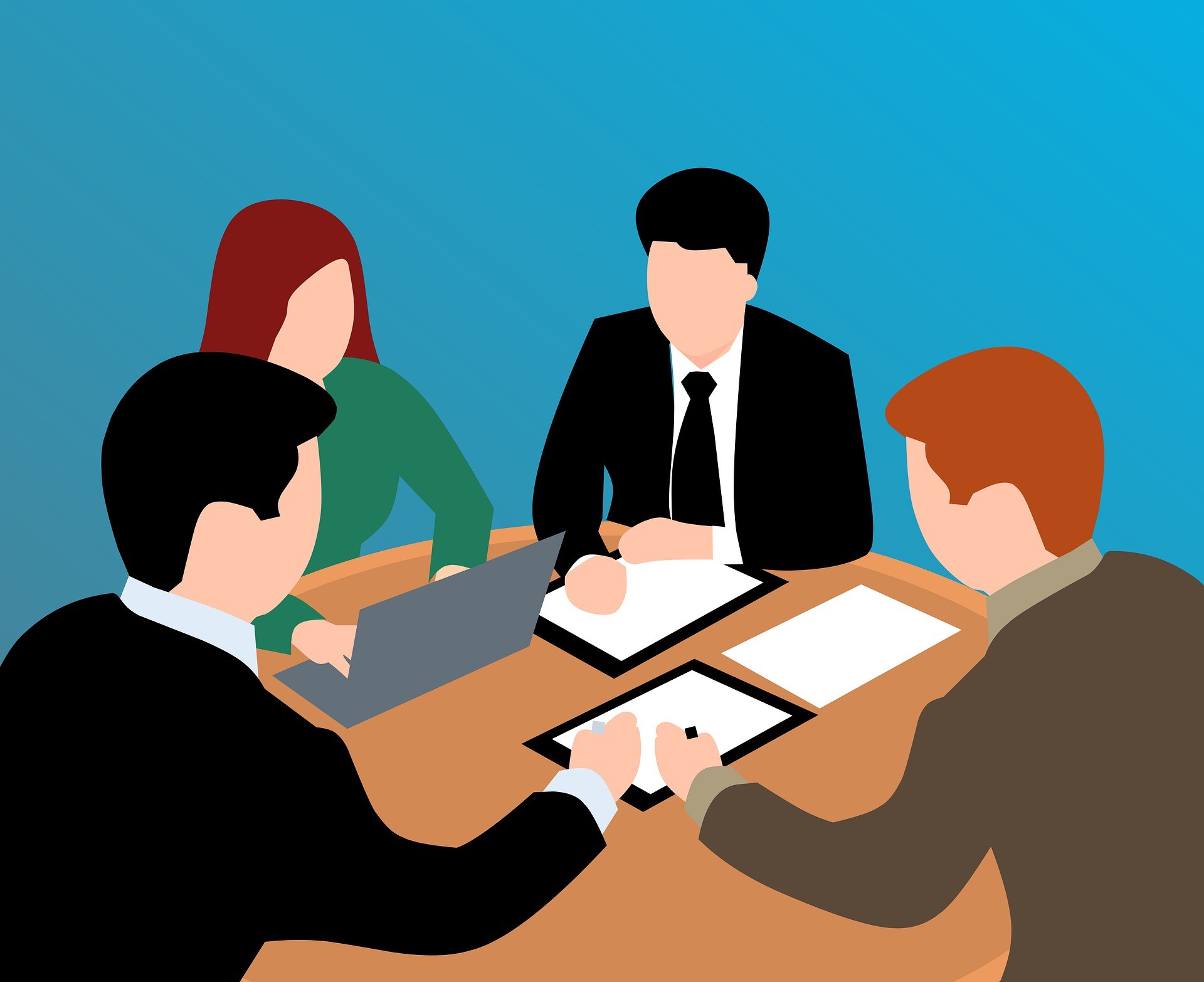 Working at a great place isn't just good for employees personally. It also helps your company thrive as it can attract talent from everywhere. Companies with high-performance work cultures see an average annual growth of nearly 10% vs. a -0.4% for companies with low-performance work cultures.
Getting Great Place to Work-certified can also encourage companies to learn how to improve company culture in the workplace and create a unique working environment that employees would love.
If you are at an organization that could stand to improve its culture or are looking by getting a great place to work at certification, here is a post that explains why getting a Great Place to Work-Certified is important.
If you did not know many job portals in USA state that businesses with such a certification constantly attracts top-tier talent.
Why is Certification Important for Employees?
If you work for a company that cares enough to invest in becoming a Great Place to Work-Certified, you'll feel it every day.
Whether the company is large or small, the employees of a certified workplace will experience benefits such as stronger employee satisfaction, which leads to better retention — high turnover rates can cost anywhere from 15% to 50% of an organization's overall annual revenue.
When employees feel valued and like they're a part of something great, they'll be more likely to stick around. So, as you review job opportunities, it's important to understand each organization's culture.
Certification shows that the company has made a significant investment in creating a high-performance culture for employees.
Stronger Employee Retention
In addition to employees being happier at work, certification can also boost employee retention rates.
And this isn't just an empty promise: The Great Place to Work Institute found that certified organizations have an average turnover rate of 10%, compared with a national average for all organizations of 16.2%.
Employee retention is also an indication of how great the work culture of a business is. You cannot have dissatisfied and under-appreciated employees to keep working for a business, can you?
And with the world going through a talent crunch, it is extremely important to retain top employees as recruiting them is.
Higher Productivity and Efficiency
Whether you work in sales, HR, or behind a desk, you can expect to see positive results from a high-performance culture.
Certification has been shown to increase employee engagement by an average of 12%, which directly impacts profitability.
Certified organizations experience an 11% increase in their productivity, while un-Certified companies see a decrease in their productivity.
A Reputation That Attracts Top Talent

If you're a recruiter or HR professional trying to fill open positions, you know how important it is to be able to explain the benefits of an organization's culture.
But how do you know if the culture is actually great or if someone is just telling you it's great to get you to accept the job? A Certified Workplace puts the culture to the test.
It provides a reliable, quantifiable standard for what makes a workplace great and includes a way to measure how well the culture is currently being implemented.
Diversity and Inclusion
In today's global economy, organizations can no longer afford to ignore diversity and inclusion as factors in their culture.
Diversity helps companies expand their reach, creating more business opportunities and boosting revenues by as much as 38%.
Certification is the best way to prove that you have a culture that values diversity and inclusion. More than half (56%) of Certified organizations have a strong commitment to diversity, compared with only 15% of non-certified organizations.
Talent Development and Learning
If you're interested in getting promoted or moving into a new department, you know that one of the first things your manager will ask you about is what you've been doing to develop your skills.
One of the best ways to show that you're committed to growing as an employee is to be actively involved in the company's culture. If the culture is top-notch and the company is certified, you're instantly ahead of the game.
When you have a dedicated team to take care of your employees, it enables the employees learn effective skills such as leadership qualities, decision-making capabilities, and how to manage time efficiently, etc.
All of which will add to your business' performance even more.
Helping HR Identify Great Companies to Recruit
While you can certainly use the culture at your current employer to attract new talent, if you work at a certified organization, you have a leg up on all the other companies you're competing with for the same people.
Certification shows that the company is serious about its culture and has invested both time and money into making it great.
It also puts the culture to the test and shows that it's quantifiable and can be measured.
Bottom Line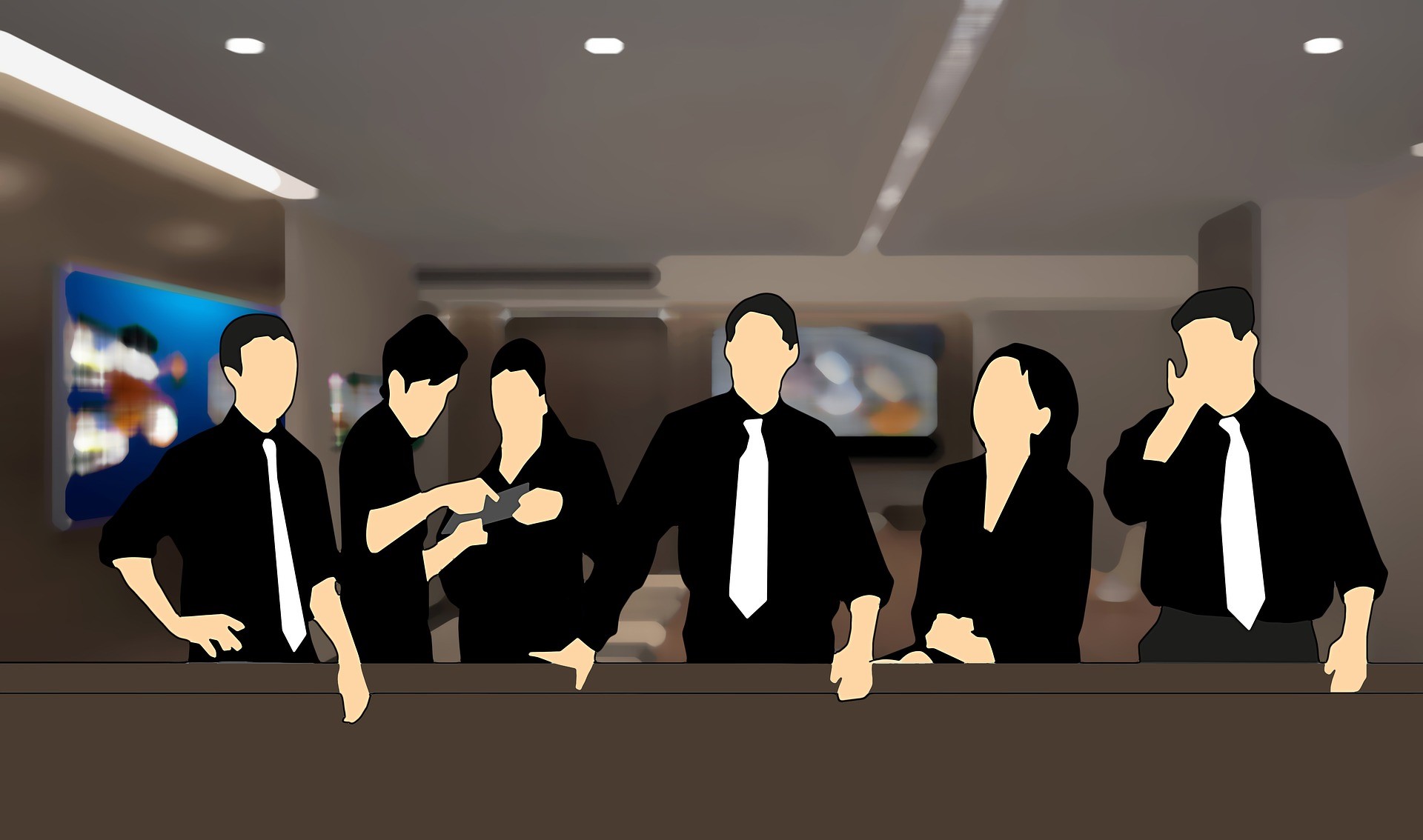 If you're looking for a new talent on job portals in USA such as ExpediUSA and if you are an organization that is not a great-place-to-work-at certified, consider getting the same.
It will surely skyrocket your image in the recruitment industry. With such a certification, you are in for some great opportunities that come along with a high-performance culture.
As a great place to work-certified company is thoroughly vetted as one of the best places to work, top talent would love to work with you.
Once you're certified, you'll be able to attract top talent and show current employees that management truly cares about creating a high-performance culture.