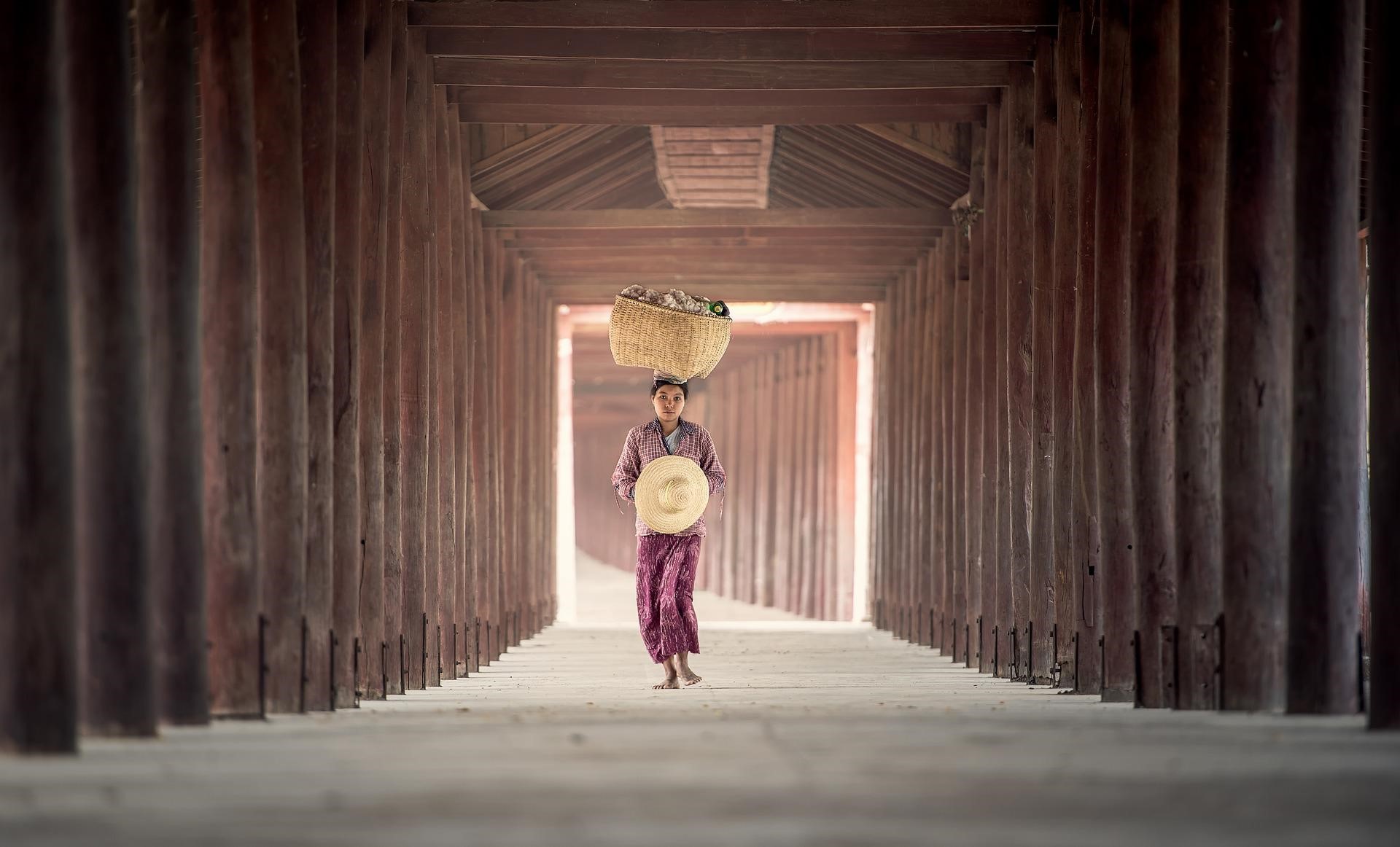 Even in an economic downturn, people need to put food on the table and a roof over their heads. Therefore, some people may take on part-time professional jobs to supplement their income in these tough times.
A part-time job is usually one that you can do after school or on weekends. Each has its pros and cons, but they are not mutually exclusive.
You could have a part-time job and your full-time job at the same company. There are many part-time jobs for IT professionals that help them work and study at the same time.
Perhaps you have a friend who can give you a recommendation for a part-time gig.
Whatever your circumstances are, here are some pros and cons of working part-time so that you can make an informed decision about whether or not to accept any opportunities that come your way.
Part-time jobs are flexible
If you want to fit your part-time job around the school (or another full-time job), you may be able to negotiate your hours.
Some employers are more flexible than others with respect to scheduling, but it never hurts to ask. There are many part-time jobs for working professionals who also want to improve their income.
There would be chances when you schedule varies from week to week. During such times, a part-time job can help you make ends meet. However, you need to ensure that the part-tine job fits your skill sets and capabilities. Otherwise, it can only bring you even more stress.
Therefore, while trying to get part time professional jobs, try to get flexible jobs that can work out for you in your current situation.
Part-time jobs can help you learn new skills
When doing a part-time job is in a field that interests you, it can serve as an introduction to a career field. There are many part-time jobs for working professionals that they can take up if they want to study a course and do an internship.
Doing part-time jobs in an industry that you love, it will offer you plenty of options you can learn about the field and meet people. The experience can also add value to your profile later, as well.
This can make it easier to transition to a full-time position in the future. Some part-time jobs (like working at a bar) can teach you skills that will come in handy at other jobs.
Working in a service industry can help you develop good customer service skills and learn how to be more efficient at work.
Part-time jobs can lead to full-time employment
Some may find part-time professionals jobs because they are in school. You can also do this if you are fine with taking a risk with part-time jobs.
In some instances you may find a job that you love and would like to work more than part-time. If that is the case, your employer may have an option for you to switch to full-time.
However, you may get hired at a company and be able to move over to part-time as your schedule allows, in other cases. This can be a good way to ease into full-time employment at the same company.
There are some cons to part-time work
Part-time jobs generally don't pay as well as full-time jobs. You will probably make less per hour and have fewer benefits than someone in a full-time position at the same company.
When changing fields, you may not be able to transfer benefits from one job to another.
Many say that with part-time jobs, you can have a great work-life balance. However, it may not be the case in reality.
You may also have a harder time finding a part-time job than a full-time position because employers are more selective with part-time workers.
Part-time jobs have benefits, but they may not be enough to live on alone
Some part-time jobs offer benefits that full-time employment may not. Many part-time jobs offer health insurance, paid sick leave, and other benefits.
You may be able to transfer your get full-time benefits over to a part-time job. In some cases, you can also earn vacation and sick time while working part-time.
The cost of living is generally lower than in most areas, which means that part-time workers can generally make ends meet with a lower salary than someone earning the same amount full time.
Conclusion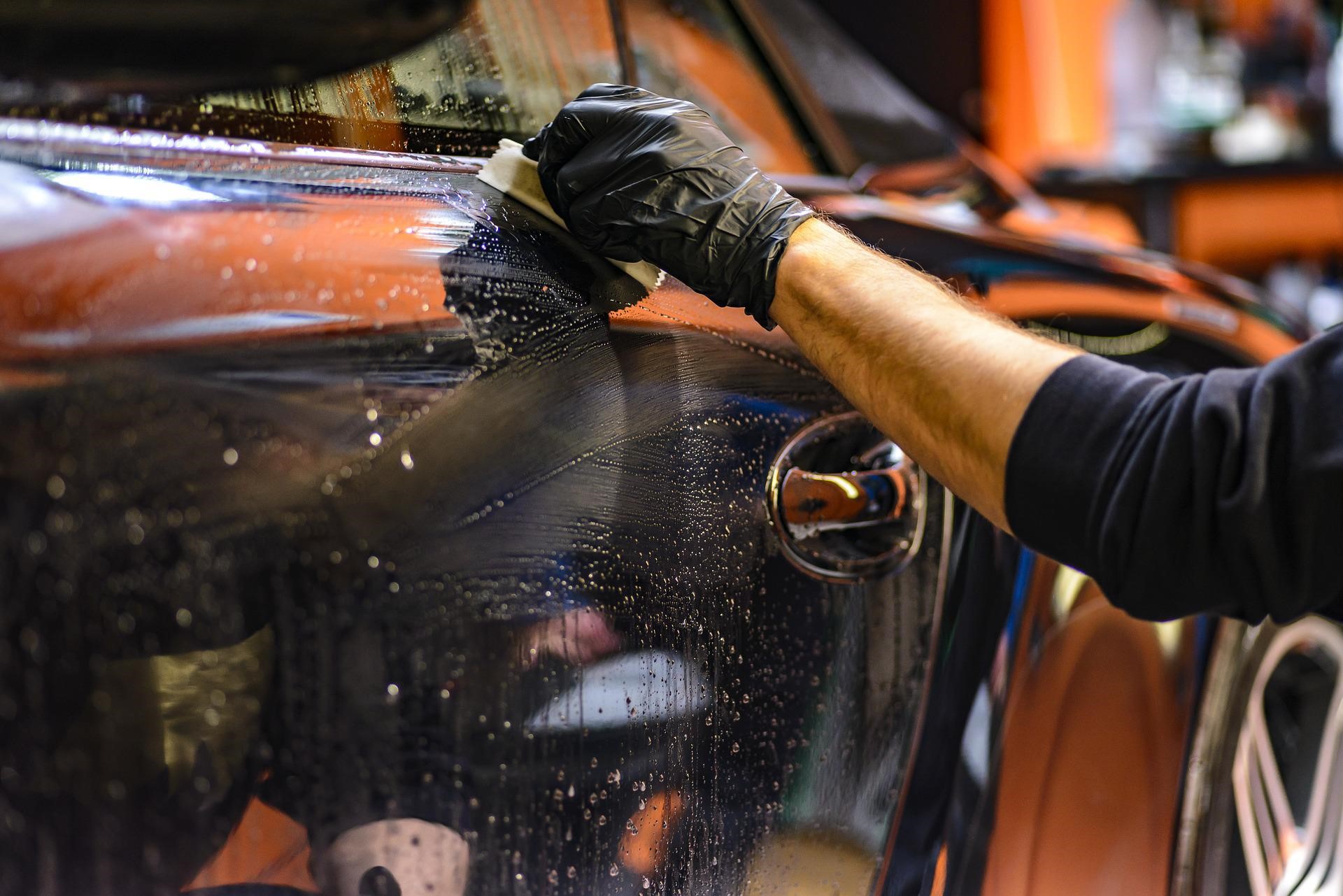 Consider applying for a part-time job if you are currently out of work. You could earn some extra income until you find a full-time position in your industry.
Further, you could use a part-time job even if you have a full-time job, to expand your skillset and make some extra cash.
Part-time jobs are flexible and often have flexible hours, which means they are a good fit for many people. ExpediUSA has numerous job listing that you can take advantage of if you are looking for high paying part time professionals jobs.