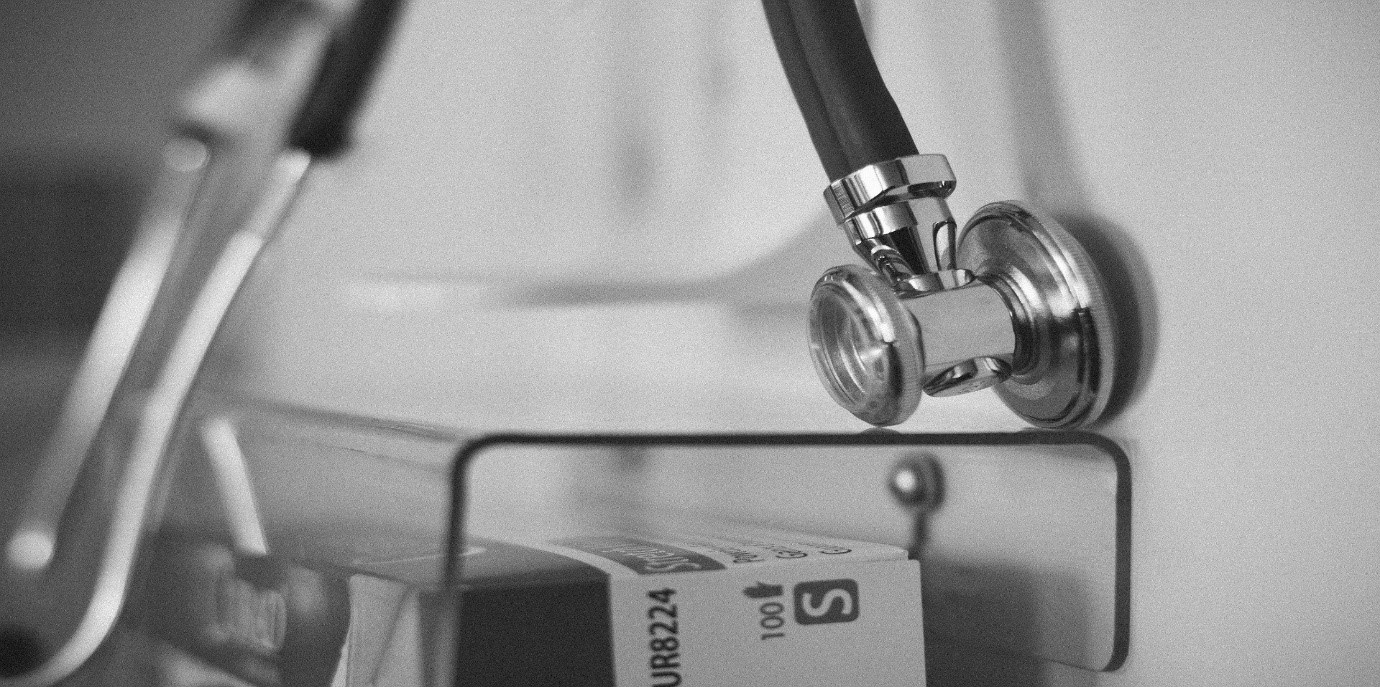 Doctors around the world have seen a lot of change in recent years. From shifting insurance coverage to growing patient populations, healthcare providers are facing more pressure than ever before. That's why it's important that medical professionals stay on top of statistics and insights as they develop.
Further, the COVID-19 pandemic has forced physicians to adjust how they practice medicine and interact with their patients.
As the world begins to reopen and healthcare systems return to normal, physicians will continue to see changes in how they provide care. The increasing demand for physician jobs is also a concern for the world.
Here are a few physician trends that will likely impact the medical field and those professionals who keep at physician job search as we continue our recovery from the pandemic.
Virtual Visits Will Become More Prevalent
Virtual visits will become more prevalent. As the number of virtual visits continues to increase, it will become the norm rather than the exception.
The convenience of virtual visits will increase. As the number of virtual visits continues to increase, it will become easier for patients to schedule them because there will be more providers offering this service.
Physician Assistants Will Be in High Demand
As the population ages and more people are treated in the home, physician assistants will be in high demand. In fact, the U.S. Bureau of Labor Statistics predicts that by 2022 there will be a 24% increase in physician assistant jobs (or about 15,000 new jobs).
Also, as health care costs continue to rise and competition for patients increases with more providers entering markets nationwide, practicing physicians will increasingly rely on physician assistants to help provide care at lower cost.
The National Medical Job Market Will Be Competitive
The national medical job market will be competitive. Competition for jobs will come from a variety of sources, including:
• Physician assistants who have recently graduated from PA school.
• Nurses who have recently graduated from LPN school, or RN school and are interested in making the switch to nurse practitioner (NP) or advanced practice registered nurse (APRN).
Medical Practices to Become More Consumer-Oriented
As patients become more involved in their own health, you will find that they want to be more informed about their care. They will also want to be more involved in the decisions that affect their lives and well-being.
• Patient-centered medical practices are those that have a "patient first" approach to care.
• Patient-centered medical practices ensure the patient's needs, wants, and preferences are met at each step of their visit or treatment plan.
We may see a shift in attitudes about telemedicine
Telemedicine, or the delivery of care through telecommunications technology, is already common in some parts of the country. In fact, 70% of Americans live in a state that allows telemedicine services without requiring face-to-face visits with providers. But for anyone living in one of those other 30% of states (i.e., those that don't support telemedicine), it's a different story.
This means patients who have chronic conditions like diabetes or hypertension may not be able to access their doctors by phone or video as easily as people with more minor illnesses do.
It also means patients with rare conditions can only seek treatment from providers willing to travel hundreds or even thousands of miles to see them in person—which isn't very practical when someone needs regular medical attention!
Transitions to home-based care
As a home health physician, you will be able to treat patients from the comfort of their own homes. You can expect to see a rise in demand for these services as more people seek out convenient, less-expensive options for care.
Home health physicians work closely with patients and their families to develop effective treatment plans that can be carried out at home.
You may also provide counseling or medication management services and prescribe therapy equipment or medical supplies such as oxygen tanks. This will also have a huge impact on physician consulting jobs, as well.
Telehealth utilization will remain integrated with in-person visits
Telehealth is an increasingly popular method of care delivery. According to the American Telemedicine Association, roughly 90 percent of Americans have health insurance, and about one-third of those people use telehealth at least once a year.
In addition, many Americans are interested in looking into telemedicine services.
A survey conducted by Harris Poll on behalf of CareVia showed that 73% of respondents would be open to using telemedicine if they needed it—a number consistent with prior years.
Growth of retail medicine
The trend of retail medicine is growing and will continue to do so in the coming years. This is driven by two main factors: the aging population and a growing demand for home-based care.
As people age, they are more likely to need medical attention at home rather than in a hospital or other medical facility. It will transform the meaning of physician jobs for many.
The demand for this type of care has increased greatly over the last decade due to increased life expectancy and an aging population, which means that there are now more people who need it than ever before!
Conclusion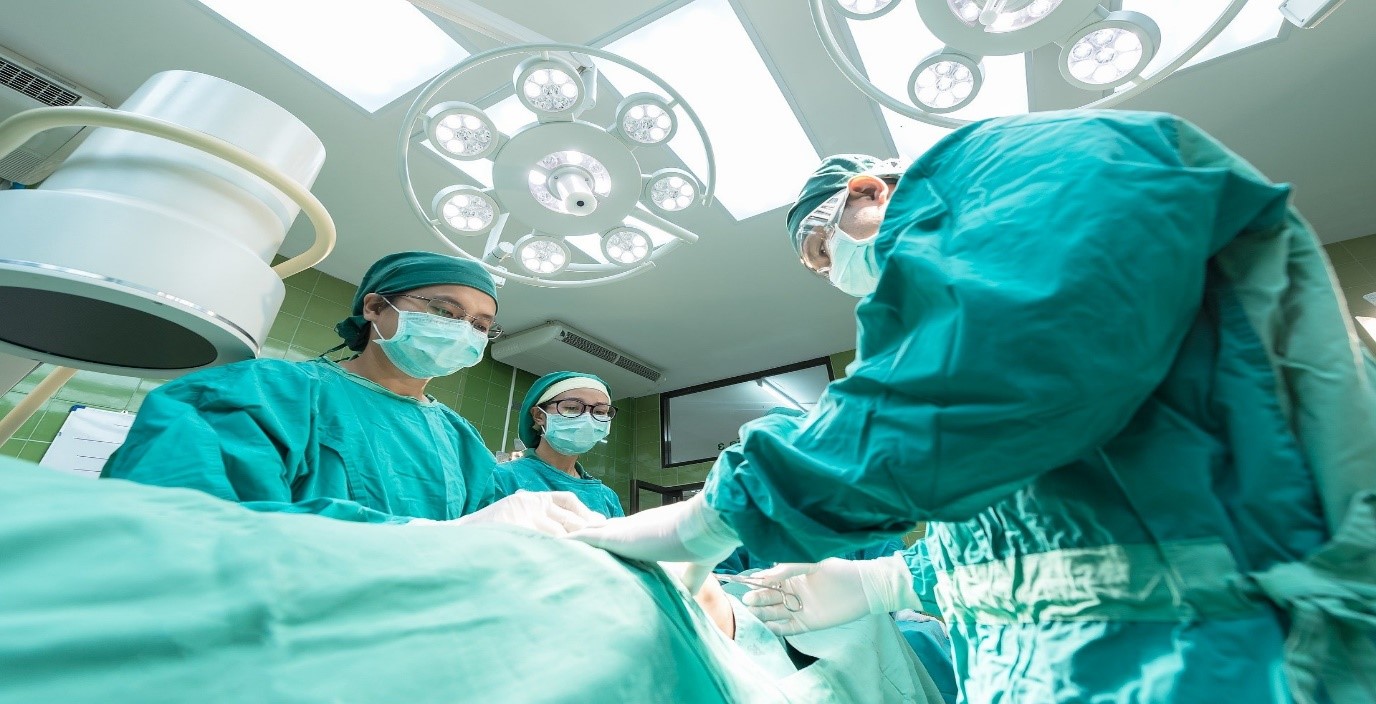 It's hard to pinpoint which of these trends will be the most significant in 2022. It's possible that all of them will play a role in shaping the future practice of medicine and redefining physician consulting jobs.
Knowing when patients are available and creating an intuitive scheduling system that works for both providers and their patients is key to providing the best patient experience possible—no matter where they choose to receive care.
As technology continues to evolve and more physicians embrace digital solutions, we're bound to see even more changes over time. You can now conduct highly targeted physician job search on ExpediUSA to find the best physician jobs near you.