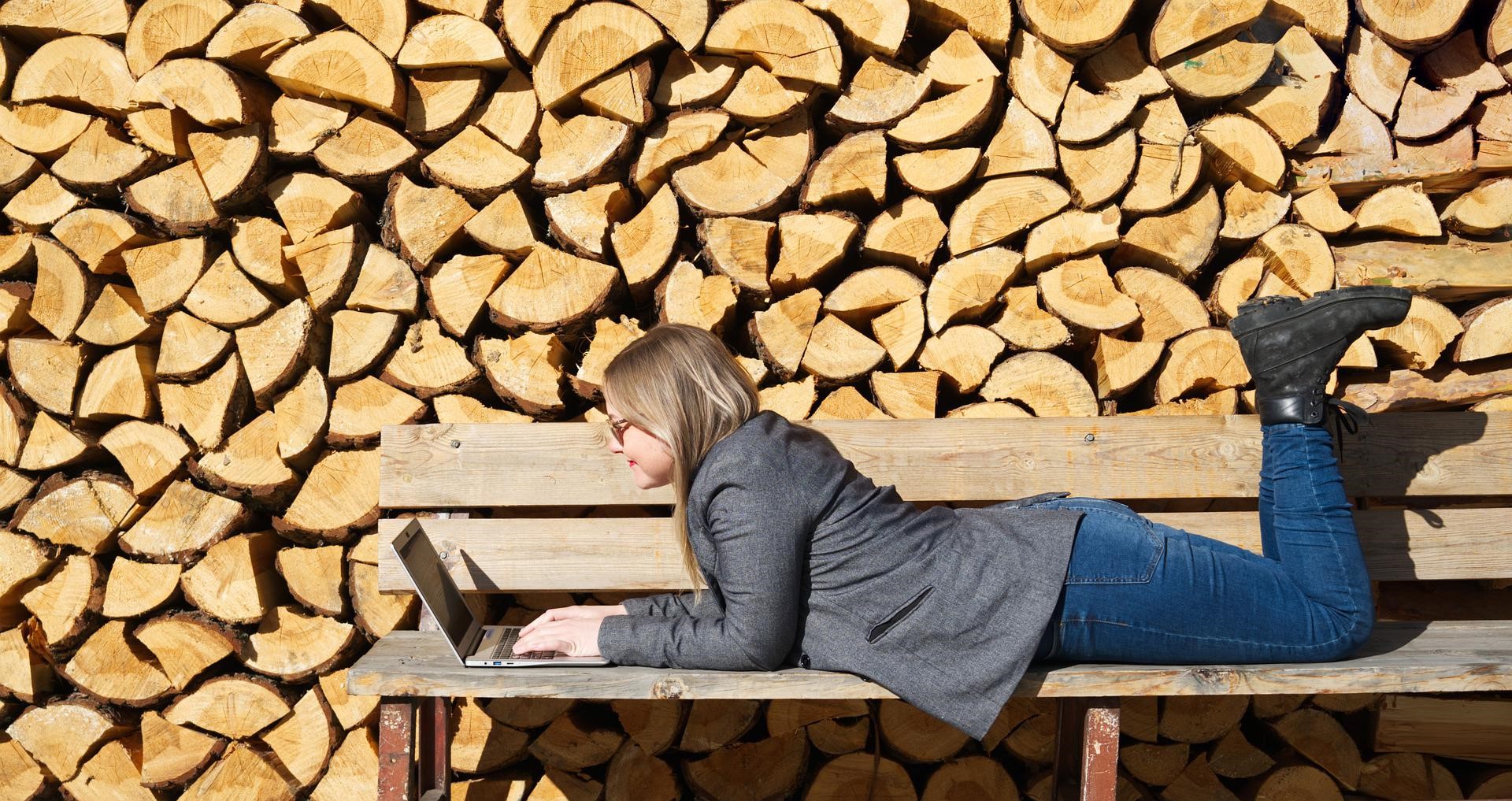 Working as freelancers is becoming a more popular option for people in all industries. However, not everyone is cut out to be their own boss.
Freelance or remote jobs have quickly become one of the most searched job types in some of the best job portals in USA.
As reported by Statista over 59 million people work in freelance capacity in the US. It shows how freelancing is an extremely viable option for those who want to find job in USA in freelance capacity.
Self-employment means you are your boss, which can be liberating and terrifying. It comes with many responsibilities, and it is not easy for everyone to be successful at.
Let's discuss some of the advantages of working as a freelancer here:
Independence and Flexibility
Working for yourself, you can choose your hours, your clients, and the type of work you want to do. This is a major advantage of working for yourself, as it allows you to have more control over your schedule and adjust your hours depending on your own needs and those of your family.
Family is often cited as one of the chief reasons to pick freelancing option when conducting job search in USA.
There is no employer to whom you need to report your progress or how much time you put in each day if you decide to work as a freelancer or contractor. This gives you a great deal of flexibility and you need to be diligent about completing your work and meeting deadlines.
This also means that you are accountable for your success; there is no one to take over if you are ill or have other obligations.
Time Is Your Scarcest Resource
Time is your scarcest resource and you are accountable for your success when you work for yourself. When working for someone else, you can expect a regular and predictable source of income.
However, when you are self-employed, it is up to you to make sure that you bring in a consistent and reliable stream of income, which can be challenging as a freelancer or contractor.
You need to figure out the best way to market your services and find the clients you want to work with. If you wish to build your business while keeping up with the work, you also must manage your time effectively.
If you fail to meet your goals, no one else will assist you.
Decide On Your Own Working Conditions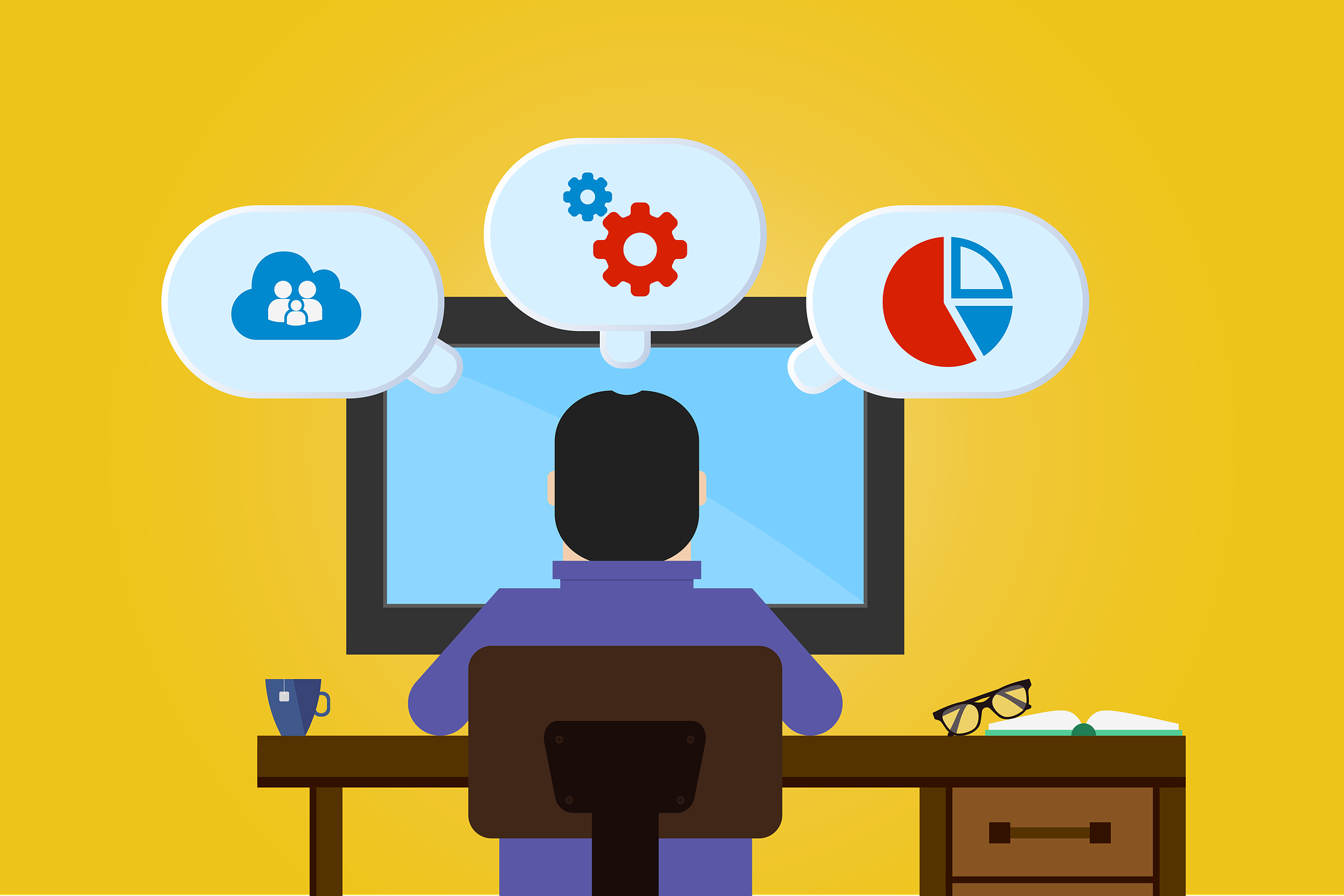 When you work as a freelancer, you must be more aware of your working conditions. This may include setting your working hours, determining what work you want to do and which projects to accept, and managing your own finances.
Working as a freelancer offers you more control over your working conditions, but it takes a lot of discipline to manage your time effectively and stick to your deadlines.
For example, if you decide to set yourself a certain amount of time to work each day, it can be challenging to meet the client's expectations if you don't meet your self-imposed deadline.
Working conditions are very different when you work as a freelancer or contractor. You won't receive a set salary each month, but your income will vary according to the type and quality of work.
But you get the opportunity to work with a wide variety of clients from around the world and it can accelerate your growth.
Build Your Professional Network
Freelancers and contractors often work in teams and can help each other grow their business by establishing relationships and offering referrals.
As you build your network, you can also expect to have more options for work and a broader network of contacts that can help you grow your business. Working for yourself may give you more flexibility, but it also means that you need to be more diligent about keeping in touch with your professional network.
An employee may be more able to access colleagues for help with projects. However, that is not the case with people working as freelancers and contractors.
Know Your Financial Responsibilities
When you are working for yourself, you are also responsible for your own financial obligations such as paying taxes, paying for your own health insurance, and setting aside money for retirement.
Working for someone else means that your employer is responsible for these obligations. But when you work for yourself, it is up to you to make sure that you are following the rules and contributing the right amount to meet your financial obligations.
There are also other operational expenses that you need to plan for when working as a freelancer or contractor such as internet expenses, electricity, etc.
Conclusion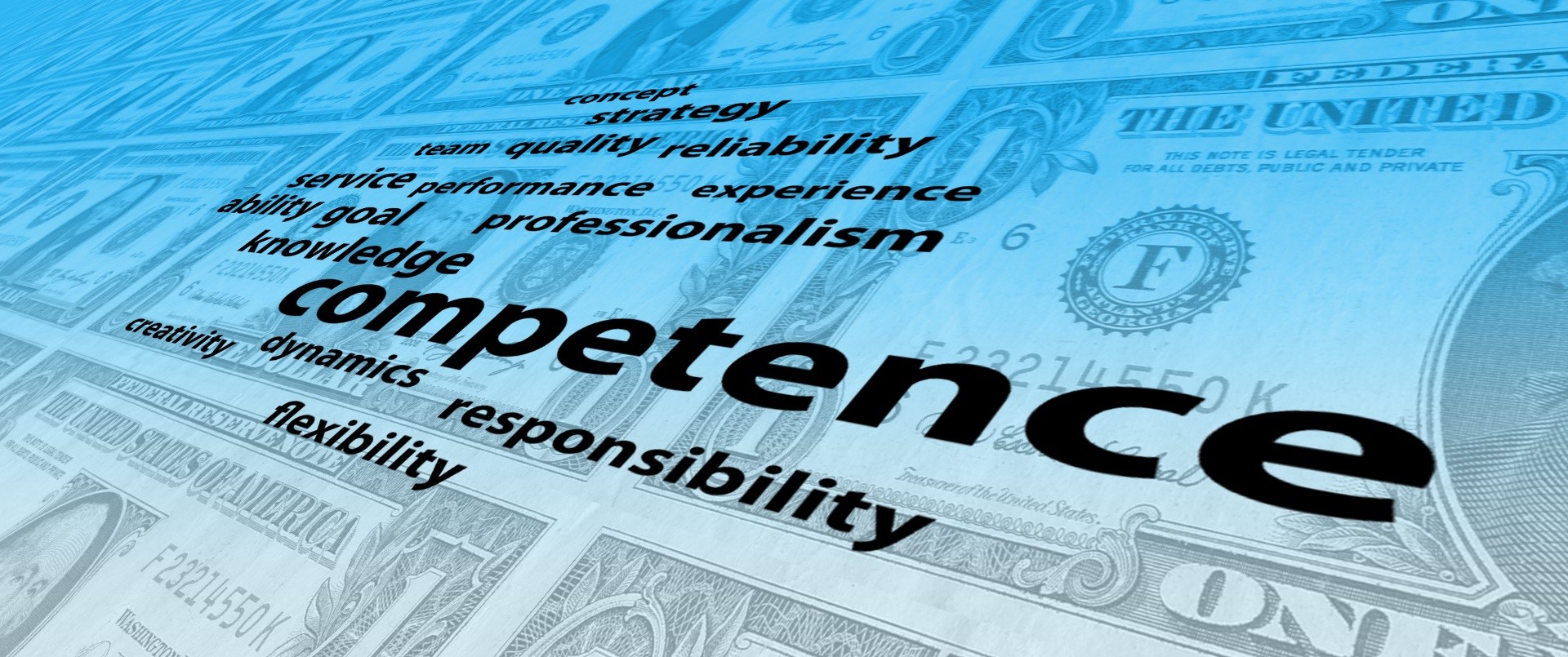 The number of US job search in the remote or freelance job category in the US shows that people increasingly prefer flexible job options now especially after the pandemic. But freelancing comes with a set of caveats that one must be aware of before jumping the ship. With freelancing, there is no safety net; you can end up broke at the end of the month if you do not perform well. You must be self-disciplined enough to meet your own deadlines and without enough work coming in, it is advised that you stay in the full-time job.
Once you have enough emergency fund with you to go on for at least a year, you can start your job search in USA for freelancing options. Then you can start marketing yourself effectively, improving your skillsets and tackling complex projects and earn more money.
Working for yourself is not easy, but if you do it correctly, it can be very rewarding. If you are up to it, there are countless freelance job opportunities in all the best job portals in USA including Expedi USA.
Happy freelance job hunting!