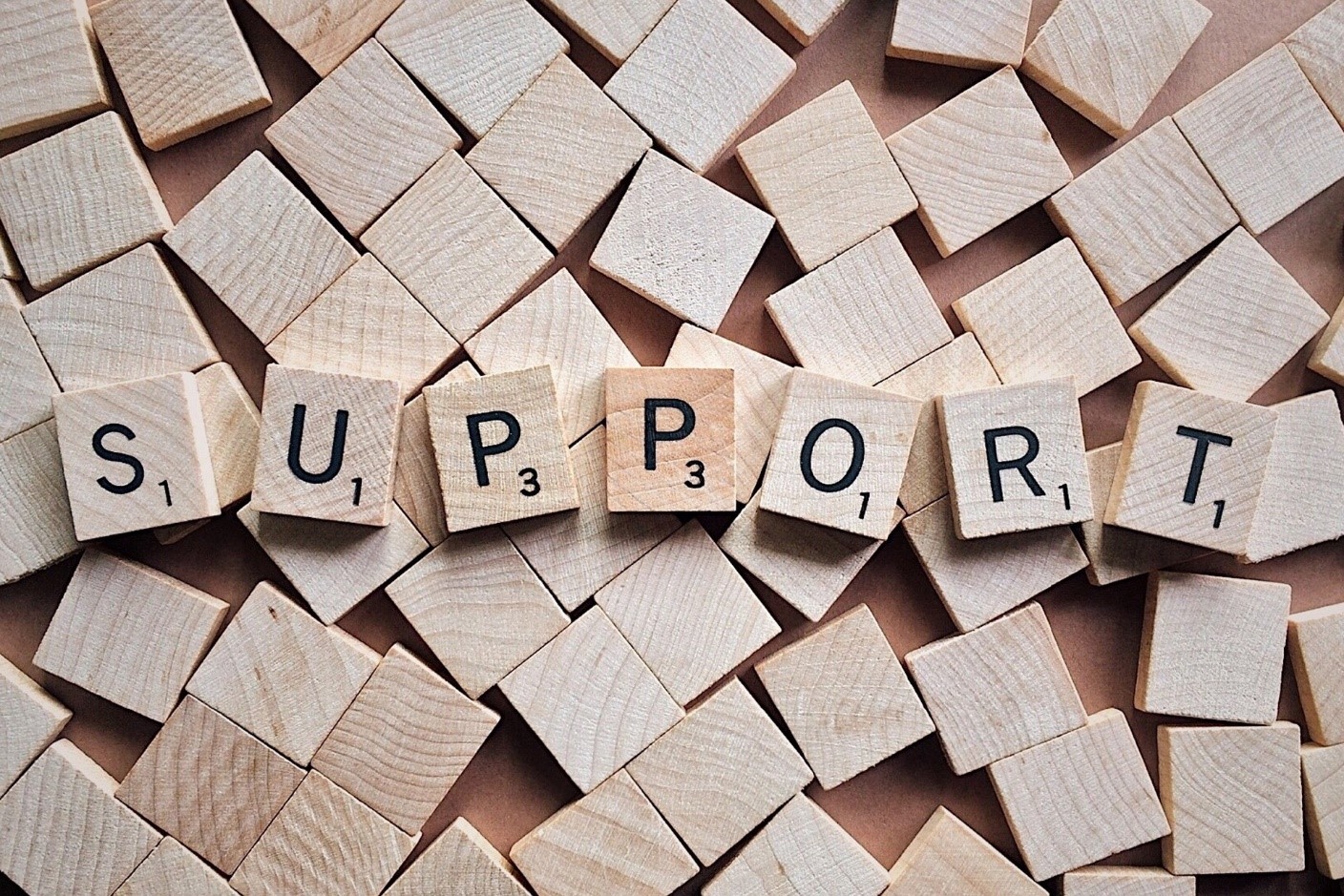 Many businesses struggle to provide the customer service that customers increasingly expect. It is not just smaller brands but also global brands.
So what seems to be the problem? Well, for many consumers, their first interaction with a brand is through an app on their phone. They also manage most of their queries through online chats or chatbots. Only when the situations are grave and need human intervention, do real people step in.
Thanks to growing emphasis on satisfying and delighting customers, the potential for customer service manager jobs has been on the rise.
According to a Salesforce study, 47 percent of customers will stop purchasing from a brand due to bad customer service.
So, the question is, how can brands ensure top-notch customer service and improve its quality?
Be Transparent With Customers
Transparency is key to every aspect of good business these days.
Showing them that you are being honest about your product or service, how it is made, how it works, and how it is delivered to them will increase trust and improve relationships with your brand.
With the kind of competition right now in the corporate world, brands need to make their products stand out.
Many online businesses have turned towards AI chatbots to assist customers. Chatbots have a number of advantages—they can be programmed to respond to certain questions or complaints with a certain tone, speed, and wording.
This means that the customer can receive a response within seconds or minutes rather than the customer service ticket taking hours or days to be answered.
It will radically improve your brand's ability to keep up with demand and provide a better customer service experience.
Use Tools to Manage Staff and Increase Efficiency
Managing the number of customers each human can handle in a day is a tricky balancing act. Having the right tools and systems to help you manage the level of work you are receiving will help you manage and respond to more customers.
Having an online system in place where you can log and track issues that your customers have encountered is crucial. This will allow you to track trends in issues and respond to customers quickly, keeping them happy and ensuring they return.
Each business is different, and while one customer service ticket might be solved in a minute, others might take longer.
This is also why you need a healthy balance between technology and human employees who can speak and be with your customers till the concerns are professionally addressed.
The increasing number of clerk customer service jobs in most job portals in the US is an indication of brands realizing this now.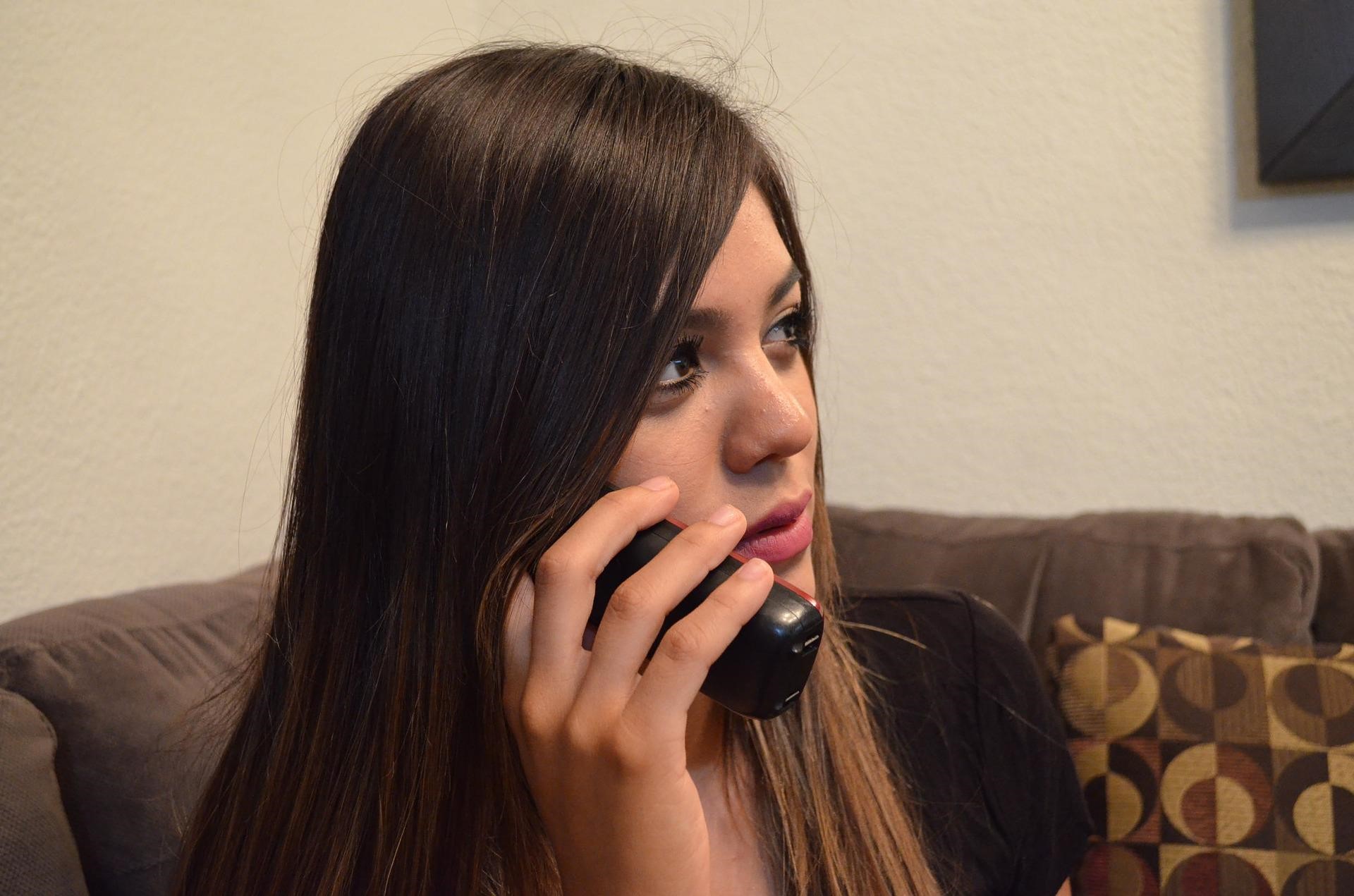 Be Responsive and Up-to-Date
Customers expect prompt responses, and you can use tools to keep your responses consistent and ensure accuracy. For example, using automated response systems that allow you to respond via email or SMS when customers contact you via those mediums is a great way to ensure you respond promptly.
Plus, when you use an automated system rather than an email response, you eliminate any chance for human error and provide the same response to all customers, ensuring consistency.
Another way to be responsive is to use a CRM system. A CRM system is a database that holds all of your customer information, including what they use the app for and their preferences.
If you receive a customer service call or email and have their information in your system, you can respond quickly while ensuring that the customer gets a consistent experience.
Don't Let Language Barriers Limit Your Customer Service
Language barriers can be difficult to overcome, but they don't have to be. Whether your customers are contacting you from overseas or want to use your app in their native language, you can use tools to overcome these barriers.
While most apps don't allow for customer service tickets in other languages, many allow for translation.
If the app doesn't allow for customer service tickets in other languages, you can use Google Translate or other translation apps to translate the ticket. In other cases, you can use bilingual customer service agents to help your customers.
Create a Culture That Fosters Customer Service Excellence
The best way to improve customer service is to hire the right people. While you can use technology and apps to improve customer service, you can't use technology to change how your employees respond to customers.
A study published on Huffpost revealed that 91 percent of customers will go elsewhere with their business when they are unhappy with a brand.
When hiring employees, look for empathetic people who have a strong desire to help others. You can also hire people who have experience in customer service manager jobs, as this will give you a better idea of what they are like in a customer-facing situation.
Hiring people for clerk customer service jobs who share your company's values and are passionate about improving customer service will help you provide a better experience for your customers. They will think outside of the box and work harder because they're passionate about helping customers.
Conclusion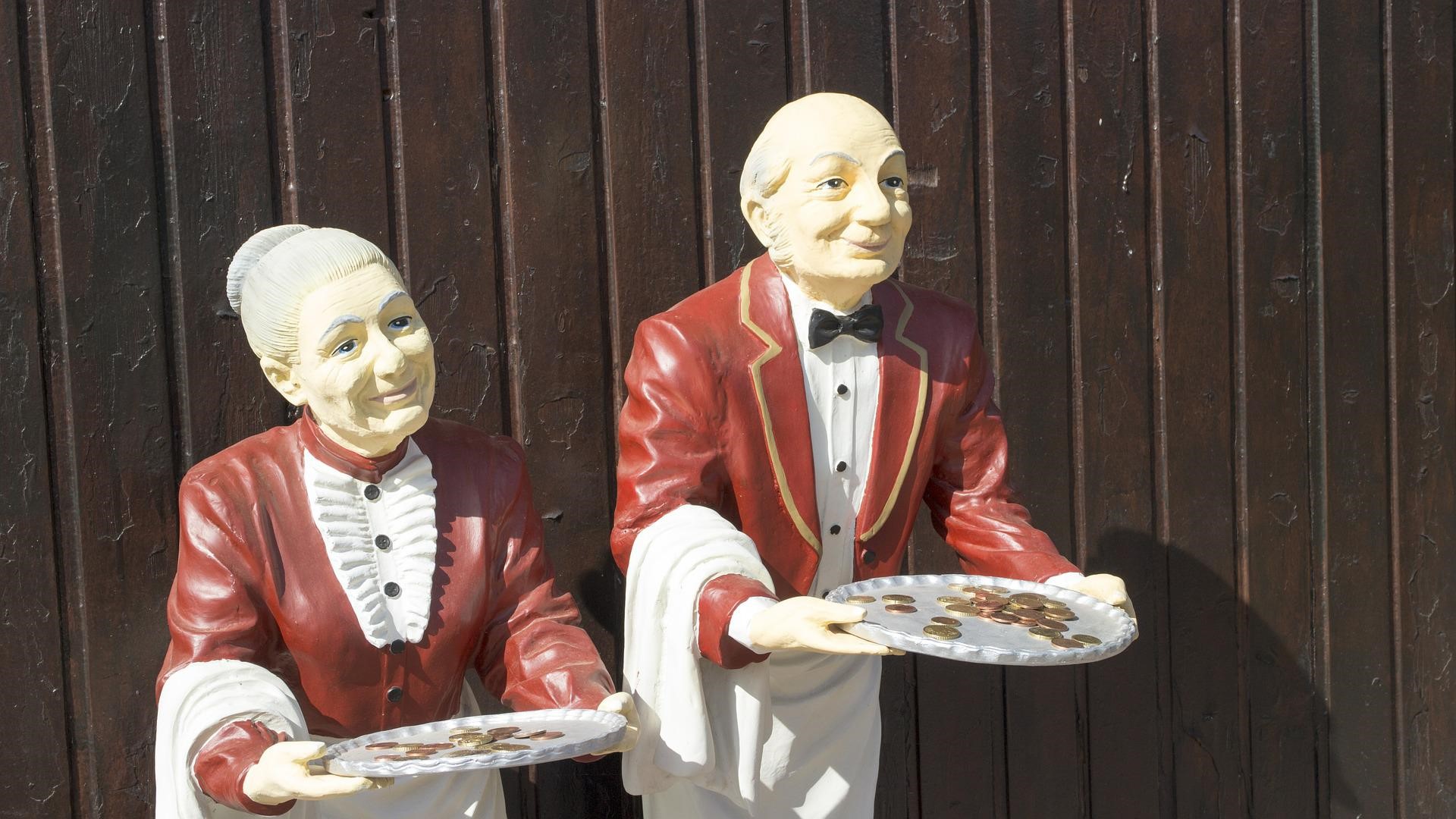 Successful businesses are focused on providing better customer service. Implement these strategies to improve your customer service. These strategies will help you provide better service.
There are many benefits to providing better customer service, including increased customer loyalty, brand awareness, and revenue. However, one of the biggest elements of exceptional customer service is the people serving them.
Therefore, you need to be extra careful when hiring people for customer service roles whether for customer service manager jobs or clerk customer service jobs.
If you are struggling with hiring such reliable professionals, you can head over to Expedi USA and find the right people.
A delighted customer is a loyal customer. Always.