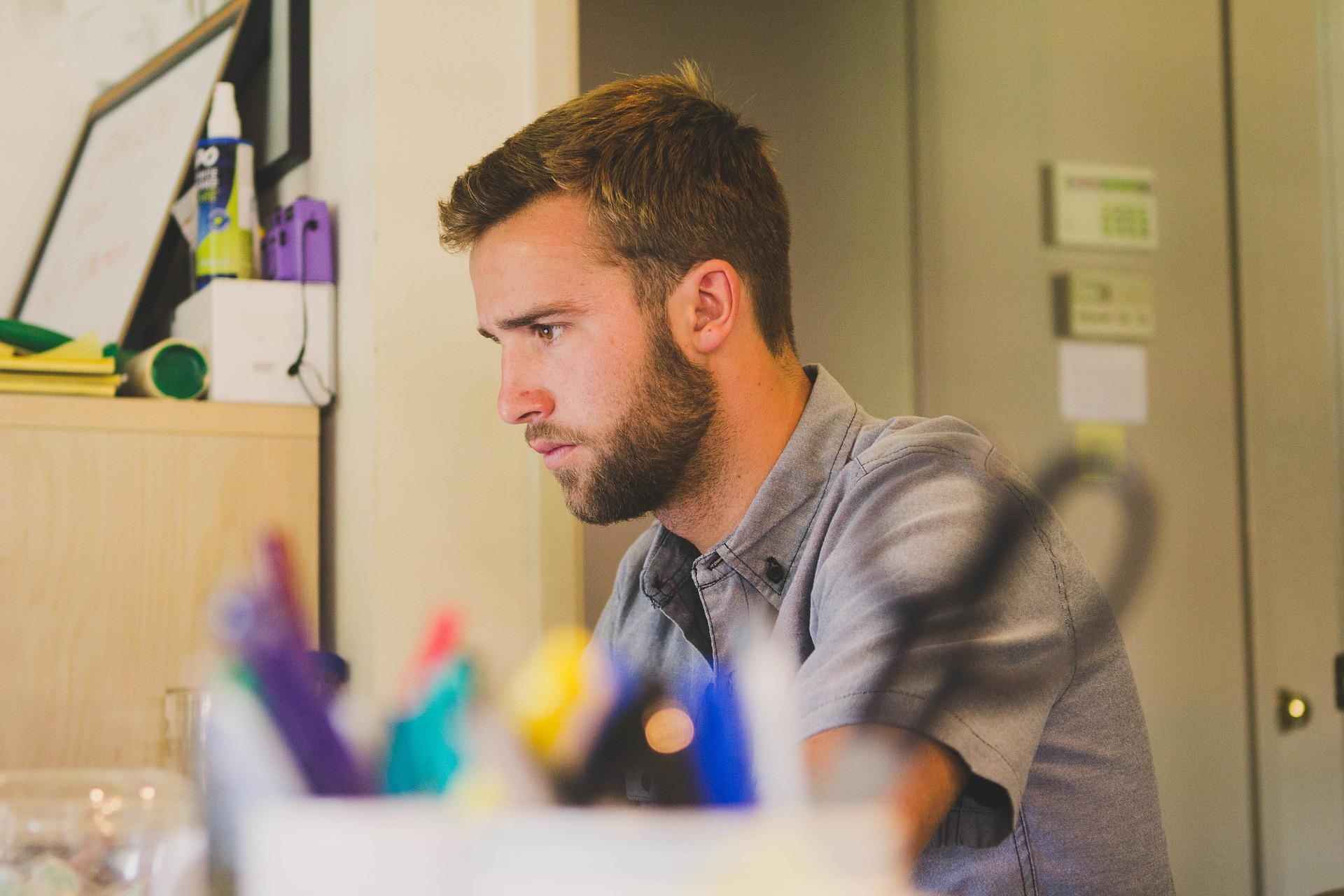 Before you even start applying for jobs, you need to think about how to position yourself in the best light.
No matter what you need to do find job in USA, preparing yourself for it is really important. With so many applications and processes varying from company to company, there is no one right way to submit your CV and go through the interview process.
However, some things work universally: be honest, be specific, be organized, and most importantly—be prepared.
You want that dream job as much as anyone else does. But with so many applicants competing for a limited number of roles every day, you'll need a solid strategy for standing out from the crowd.
How can you make sure your application signals exactly what you have to offer potential employers? Keep on reading to find out!
Be honest
The number one piece of advice for getting hired? Be honest. This sounds like common sense, but you'd be surprised how many people lie on their applications. Save yourself some stress and just be honest from the start.
Employers are legally allowed to do background checks and ask for references, so if you're lying on your application and they find out, you can be sure that your chances of getting that job are gone.
• First: if you have any disciplinary or criminal records, you'll want to disclose that information on your application to avoid being caught lying later.
• Second: if you don't have the exact experience or qualifications listed on the job description, that's okay.
You can either explain what you have and what you can do with it, or simply leave those sections off.
Be specific
Positioning yourself as a "good fit" for a job isn't just about listing off your qualifications and hoping for the best.
You want to show the company exactly how you could help them succeed and what you can do for them. Again, this comes down to specificity. The more specific you are about how your skills and experiences are relevant, the better.
For example, "I'm great at customer service" is an okay start, but "I increased sales by 20% by improving customer service over the phone" is better.
Create an effective resume and cover letter
Your resume is what you use to advertise yourself for a job, no matter what it is.
First impressions are critical. The resume and cover letter you send with your application are the first things the hiring manager will see, and they'll either get you excited or cause you to hit the "delete" button immediately.
Again, you want to be specific. Don't just say that you have experience in sales when they're looking for a salesperson—show them you've got the exact experience they're looking for.
Beyond that, you do want to make sure to follow a few basic resume rules. Namely, keep it clean and concise. One page should be plenty, and no hiring manager wants to read a giant wall of text about yourself.
Make sure to include a brief summary about your skills and experience.
Research the company and position you want
This sounds like a lot of work, but it's actually pretty simple. First, find the company you want to work for.
You can use job portals in USA such as LinkedIn or ExpediUSA or go directly to the company's website. Find the job listings page, employee page, or whatever they have listed there.
Choose the position you want—or even multiple positions you're interested in—and read the job description thoroughly.
Whenever you can, go directly to the source. If you can find the job listing, read through that and try to understand what the employer is looking for.
Find the job ad and understand what they're looking for
Finding a job posting yourself is always a winner for you. This will help you understand what the company is looking for. Learn if certain qualifications or skills are mentioned in the job description that you don't have.
You might want to reconsider applying for that specific position to avoid wasting your time, if that is the case.
Alternatively, you could also try to find ways to showcase your existing experience as fitting what the employer is looking for.
Be specific, and show why you're the right fit
Despite all these efforts, if you're still trying to find a job and haven't landed one yet, you need to put yourself there.
Apply to as many jobs as you can, and don't get discouraged if you don't get an immediate response. There are a lot of applications out there, so it can take a while to hear back.
Most importantly, make sure you're tailoring your application to the job you're applying for. Don't just copy and paste your resume and cover letter into every single box you can find.
And when you do apply, make sure to show why you're the best fit for the position. Show that you want the job and that you would be a great asset to the company.
Conclusion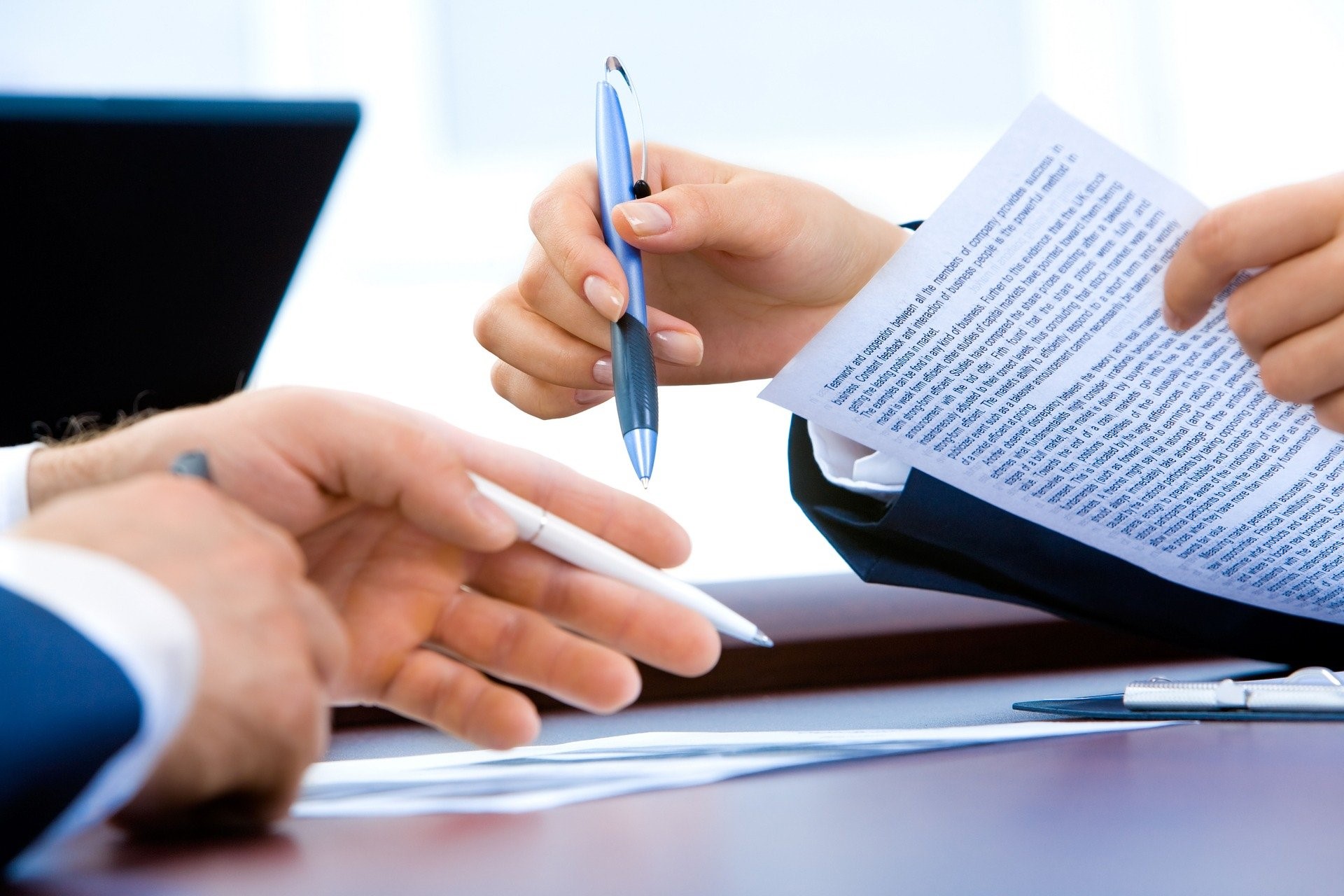 When trying to get hired, you can't just rest on your laurels and hope for the best. You need to actively seek out jobs and apply to as many as you can, and you need to make sure your application is as strong as possible.
Be honest, be specific, research the company and position you want, and show why you're the right fit.
There are plenty of jobs you can find in leading online job portals in USA such as ExpediUSA and more, if you can live up to these expectations of a recruiter With these tips in mind, you're sure to get the job you want—and deserve.
All the best with your job hunting!