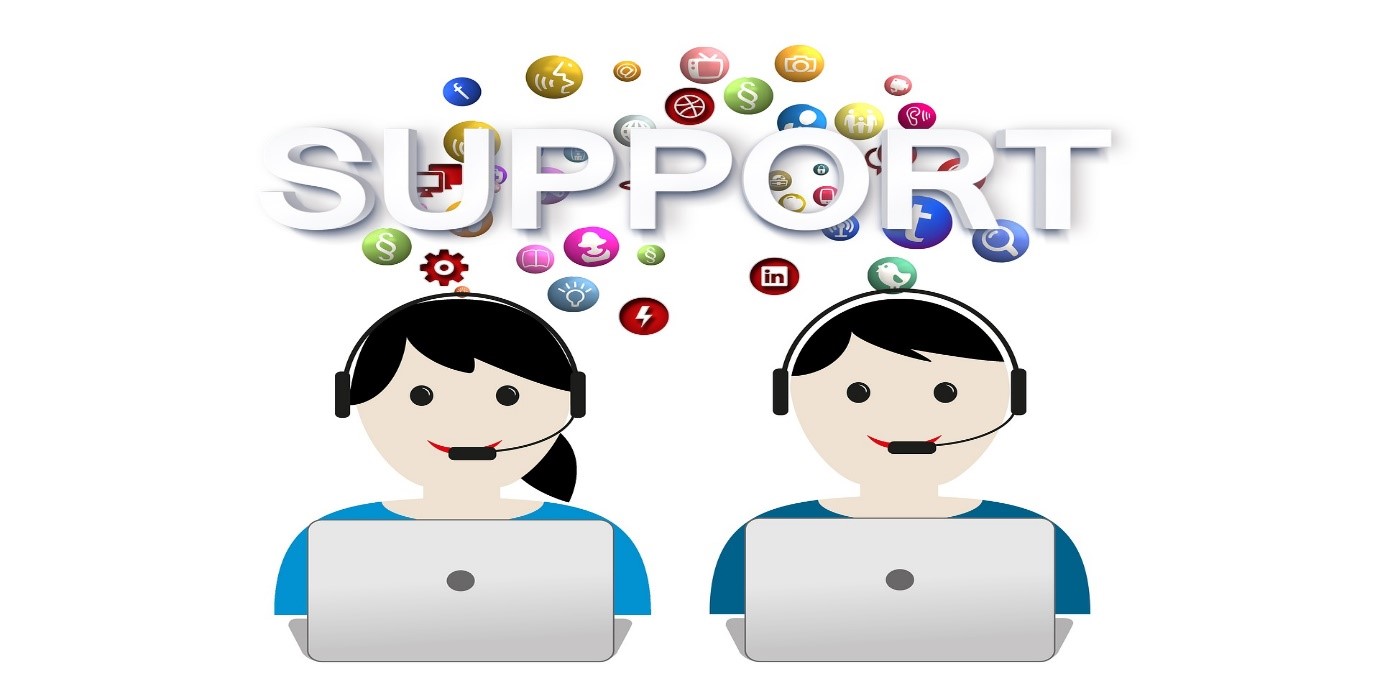 Whether in-person or over the phone, customer service skills are among the most important aspects of any business to build a satisfied list of customers. This is why customer service manager jobs are always in vogue.
When unsatisfied with their customer experience, customers are likely not to make a return visit and may even spread negative reviews about your company. With so much on the line for businesses, these skills must be highly prioritized when hiring new team members.
These essential customer service skills will help you expand your business without sacrificing customer satisfaction!
Communication Skills
A customer service representative must have excellent communication skills. They need to speak clearly and concisely and listen attentively to customers. They should also have strong writing skills to communicate effectively through email, chat, and other channels.
Having a customer care line enables efficient communication between the customers and the business. Therefore, a customer care agent must have adequate communication skills.
Businesses looking to fill their customer service manager jobs always look for professionals with excellent communication skills.
Empathy
It is reported that 60% of customers leave a business when the business shows an indifferent attitude with no empathy. This emphasizes the importance of empathy as a skill for customer service agents to have.
Only if the CSR has this quality can they help the customer who is calling with a concern or question. It is proven that most customer care calls are genuine. Therefore, customers expect the company to help them with a challenge they are facing.
Having empathetic customer care can help businesses solve the customers' concerns and improve their satisfaction with the customers. It can go a long way to help the business.
Time Management
One of the most important skills you must possess as a customer service representative is time management. You need to be able to juggle multiple tasks and priorities at once while still providing top-notch service to your customers.
Here are a few tips to help you hone your time management skills:
• Make a list of everything you need to do in a day, and prioritize the most important to least important tasks. This will help you stay focused on the most crucial tasks.
• Take breaks throughout the day to avoid burning out. This will help you stay fresh and focused for the remainder of the day.
• Learn to say no when necessary. You can't do everything, and that's okay. Learning to delegate or say no to certain tasks will free up your time for more important things.
• Don't be afraid to ask for help from your colleagues or supervisor when needed. We all need a little help from time to time, and there's nothing wrong with asking for assistance when needed.
By following these tips, you'll be on your way to becoming a master of time management!
Organizational Skills
Organizational skills are key for customer service representatives, like all other clerical jobs. They need to keep track of customer requests and ensure that each one is addressed on time.
Good organizational skills will help customer service representatives provide a high level of service to their customers.
Whether you are looking for customer service manager jobs or personal care assistant jobs, you need to develop effective organizational skills to be successful.
Strong Listening Ability
Listening is one of the most important skills a customer service representative can have. It allows them to understand the customer's issues and find resolutions. Often customers want to be heard and validated. If a representative can listen attentively and show empathy, it can go a long way in diffusing the situation.
Listening skills are undervalued in today's world, where everyone wants to talk. But for customer service, listening skills are as important as speaking skills. Because only when you listen can you understand the customers and resolve their issues.
This is why you see listening skills being given as an important trait for most customer success manager jobs, which underlines how we have come to appreciate this skill.
Problem-Solving Initiative
Customer service representatives are the front line of support for many businesses. They are the first point of contact for customers with questions, concerns, or problems. As such, they need to be able to think on their feet and take the initiative to resolve customer issues.
The problem-solving initiative is an essential skill for customer service representatives. They need to be able to quickly assess a situation and come up with a solution that will satisfy the customer. It requires quick thinking, creative problem solving, and excellent communication skills.
Customer service representatives who can take the initiative to solve problems quickly and efficiently are an asset to any business. Those who lack this skill may struggle to keep up with customer demands.
Final thoughts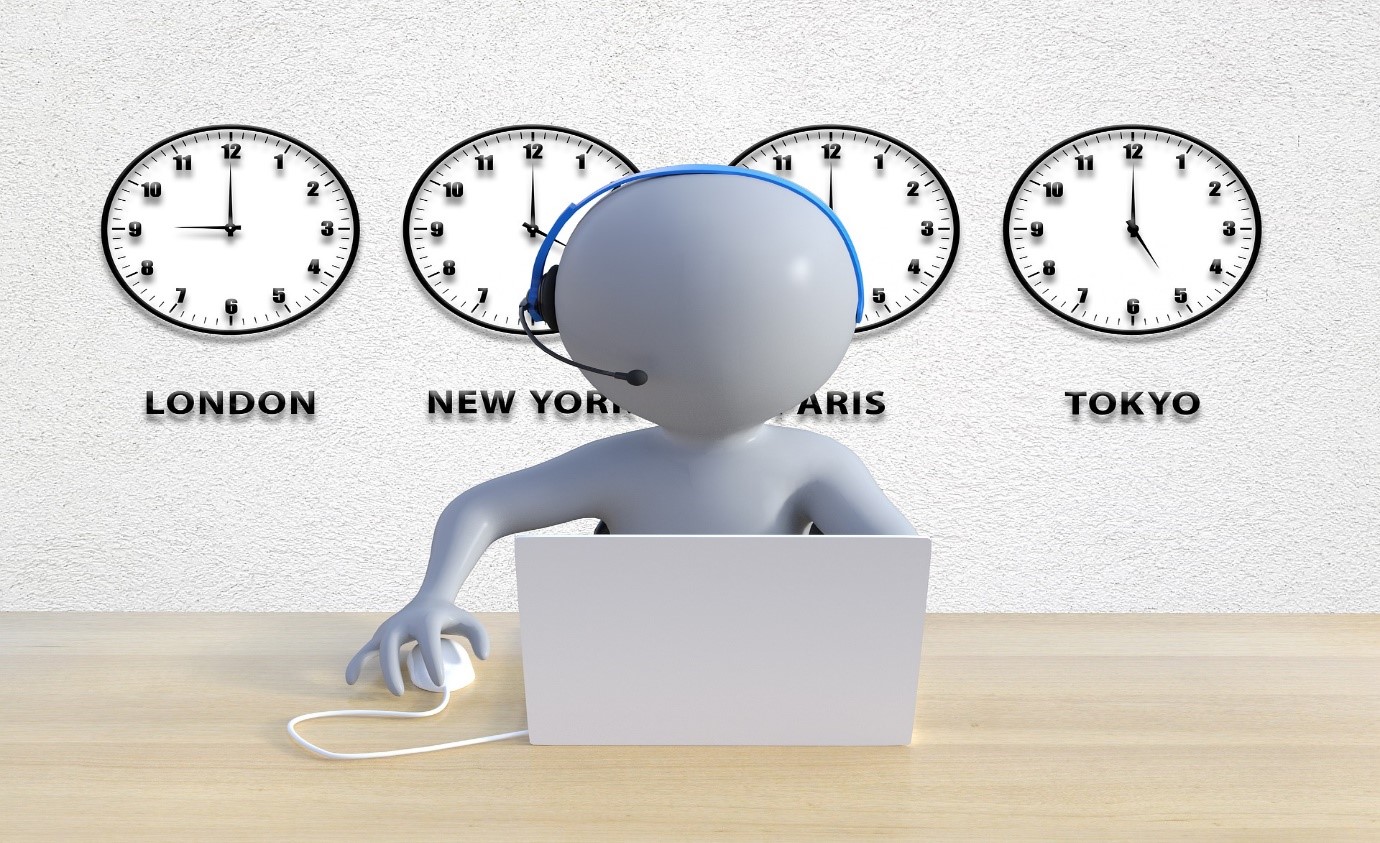 With businesses having gone virtual, the role of customer service has become even more important now. Customers often have to connect with customer care and resolve their problems whenever there is a problem.
As the number of people trying to speak to customer service representatives is on the rise, businesses need to have skilled people who can handle even the most challenging customer situations.
If you are looking for a career in the field to get customer success manager jobs in the future, ensure that you develop, train, and hone all these important skills for a customer service professional.