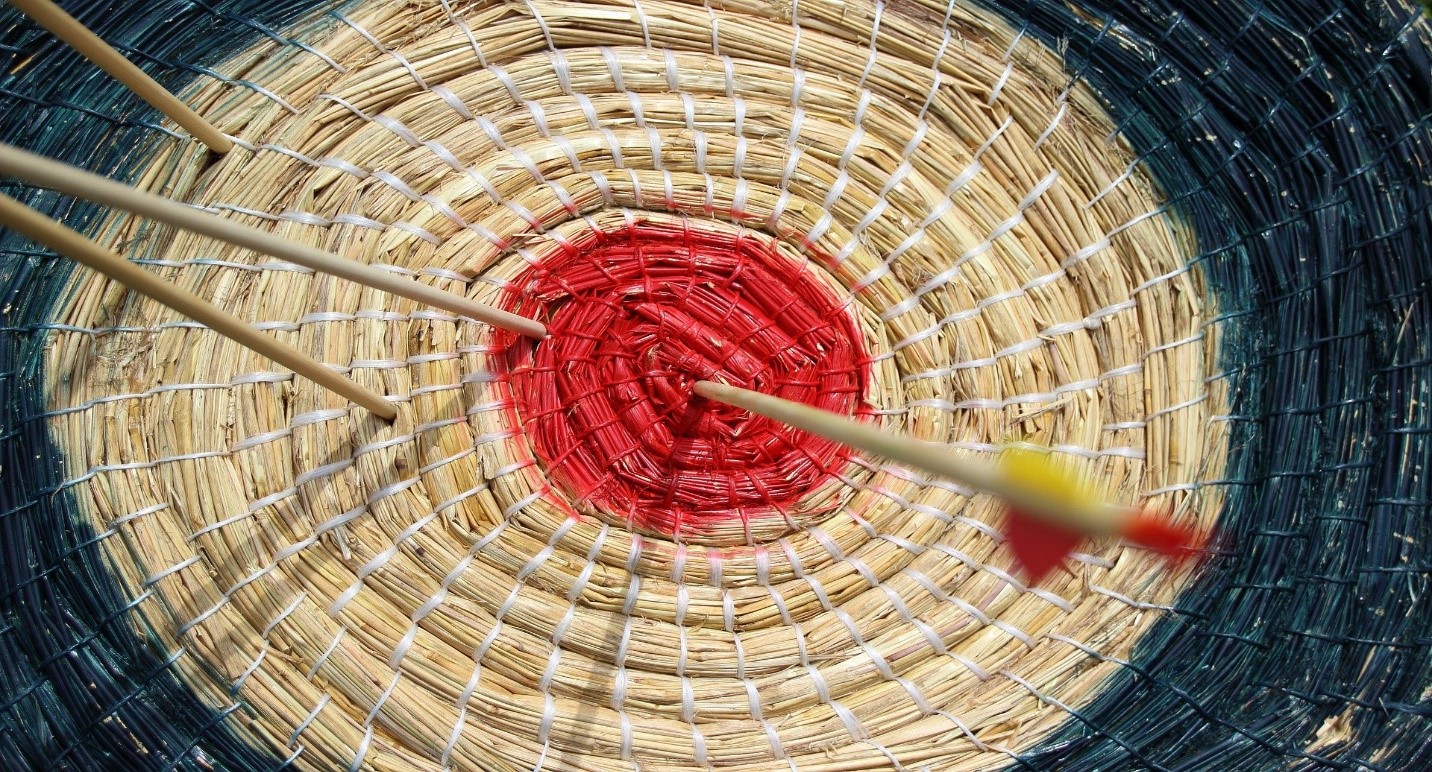 Are you thinking about a future in medicine but aren't sure where to start? If so, you're in good company. Many pre-med students experience uncertainty when it comes to their medical career path. After all, there are many different ways to go from being pre-med to becoming a doctor, nurse, or healthcare assistant.
Even if you have your sights set on something in the healthcare field, there are numerous types of jobs with different requirements and challenges. One thing that every aspiring medical professional needs is a plan for how exactly they'll get there. Whether it is medical technician jobs or medical clerical jobs, you need a plan.
This article will give you nine tips on achieving your medical career goals by exploring some potential paths, the steps you need to take, and other considerations.
Decide on the type of professional you wish to be
There are many different doctors out there with many different specialties. Then there are technicians and assistants. There are also plenty of medical staff credentialing jobs, out there, as well. You'll need to decide what you aspire to become in your medical career and investigate what qualifications you'll need to get there.
Some of the most common doctors include:
• General Practitioners: GPs are the first point of contact for many patients, and they can provide both primary care and specialty referrals if necessary. They are qualified to prescribe medication and offer advice on general health and wellness.
• Radiologists: Radiologists analyze body images to assist in diagnosis and treatment planning. Some of the most common imaging techniques they use include X-rays, CT scans, MRIs, and ultrasounds.
• Surgeons: Surgeons are medically trained physicians who perform operations on patients. They use various instruments and tools to perform everything from routine procedures to critical surgeries for life-threatening illnesses.
• Specialists: Specialists focus on a certain aspect of medicine, such as pediatrics, psychiatry, or critical care. They often work in specific hospitals or clinics and have wide-ranging expertise in their chosen field.
Research the requirements for your chosen path
Once you have a basic idea of what type of medical professional jobs you wish to get or the kind of doctor you dream of becoming, you'll need to delve deeper into the requirements of your chosen specialty. It will vary depending on where you want to practice, so you'll need to do some research.
Visit your state's medical board website to learn more about what you need to become a licensed doctor. Remember that requirements can vary based on your age, country of origin, and where you want to practice. You may need to complete a certain number of years of post-graduate training (fellowship) before you're allowed to practice independently.
You'll also need to pass any necessary licensure exams. You can find a list of the different licenses and certifications online.
Commit to a date by which You Will Do Your Masters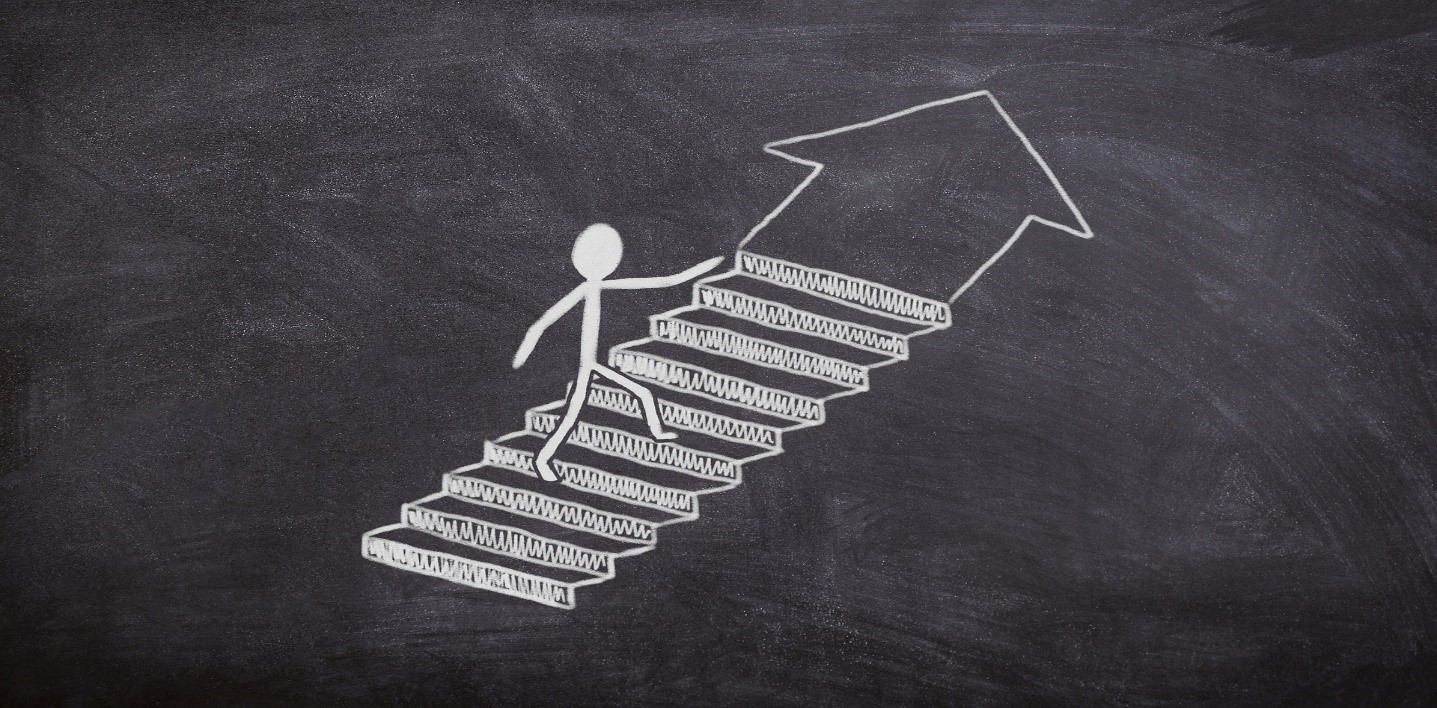 Once you've done some research and decided on the type of doctor you want to be, you need to commit to achieving your goal. Give yourself a realistic but ambitious goal by which you'll be an MD.
It will help keep you motivated and on track. You'll need to create a plan that outlines the steps you need to take to achieve your goal. Your plan should include how many hours you'll need to study each week, when you'll take your exams, and when you'll apply to medical schools.
You may also need to secure financial assistance to pay for your education. Some medical careers are very expensive, with doctors in certain specialties having the highest average student debt in the country. You may need to take out loans or get scholarship funding from your school or a medical scholarship program.
Develop your soft skills and stick to a study schedule
Although you'll need to focus on your academic career, it's equally important to develop your soft skills. In any medical professional jobs, you'll have to communicate with patients and their families, and other healthcare team members. A research article published by BMC Medical Education emphasizes this thoroughly.
You'll also have to communicate with your professors. It can be challenging for many students. To develop your communication skills, join a student organization, participate in class discussions, and practice speaking in front of a mirror.
You can also try role-playing with fellow students to help practice different situations and improve your communication skills.
To stick to a study schedule and stay on top of your classwork, try using a planner or digital calendar to keep track of your assignments.
Don't be afraid to change course if necessary
Medical careers aren't a one-size-fits-all path. If you're having trouble in your courses or struggling with a particular aspect of your career, don't be afraid to change course.
Many medical students change their minds about what type of doctor they want to be or what specialty they'd like to pursue multiple times before they graduate.
This is completely normal, so don't feel like you have to stick with your original plan if it's not right. You can always switch gears and try a different path if you stay dedicated and focused.
Conclusion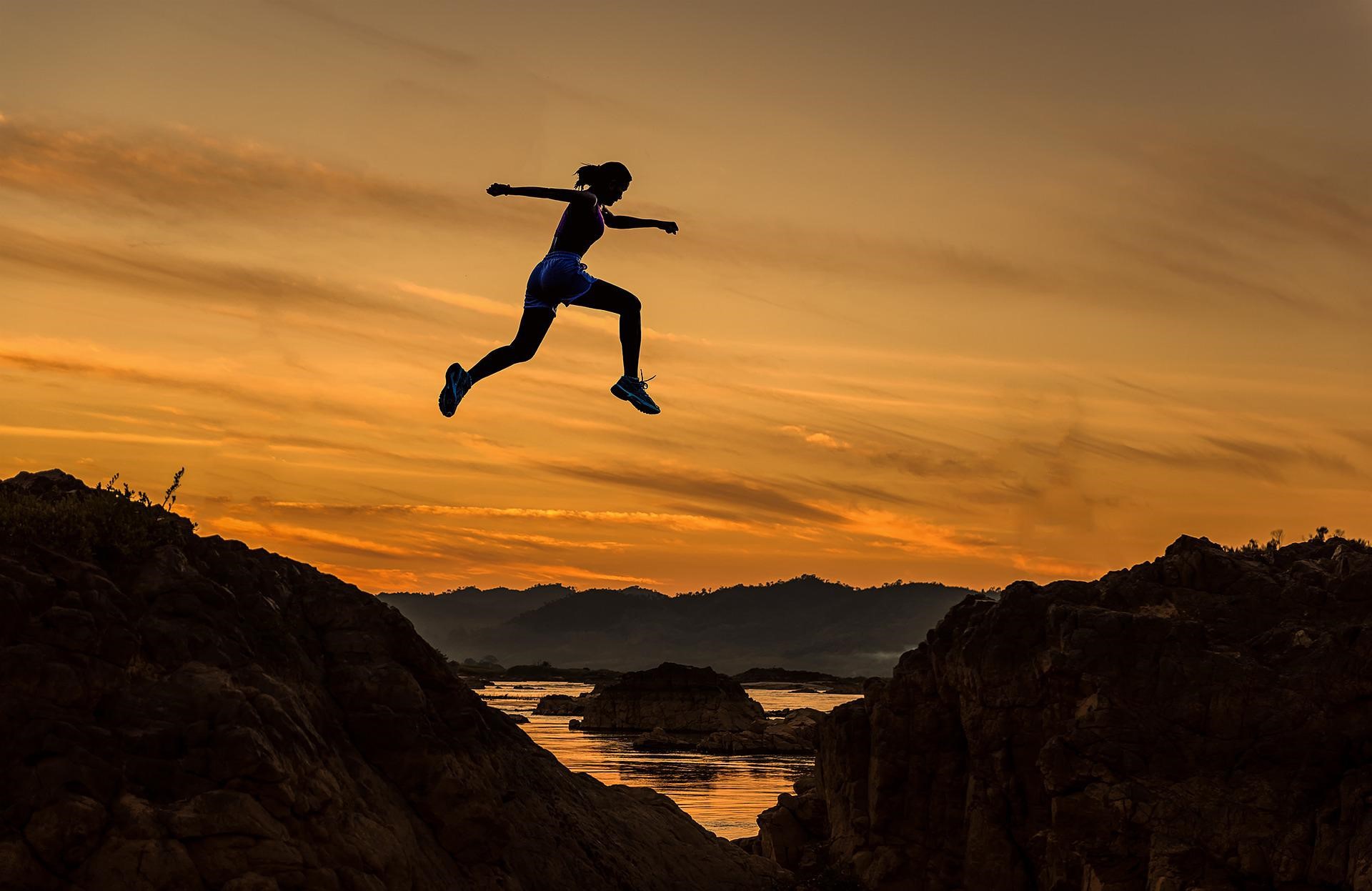 Many paths lead to a medical career, and it can be difficult to navigate them as a medical aspirant. To make the journey easier, commit yourself to a timeline to meet your goal. This will give you a clear perspective and plenty of time to develop yourself as a true medical professional. While building your medial career as a doctor, nurse or technician, don't be afraid to change course if you feel so. There are, of course, many challenges and difficulties with being a medical student, but it's a career worth the effort. Sticking to this will get you where you want to. Along with this, you can also rely on reliable online sources of medical professional jobs such as ExpediUSA to meet you career goals.