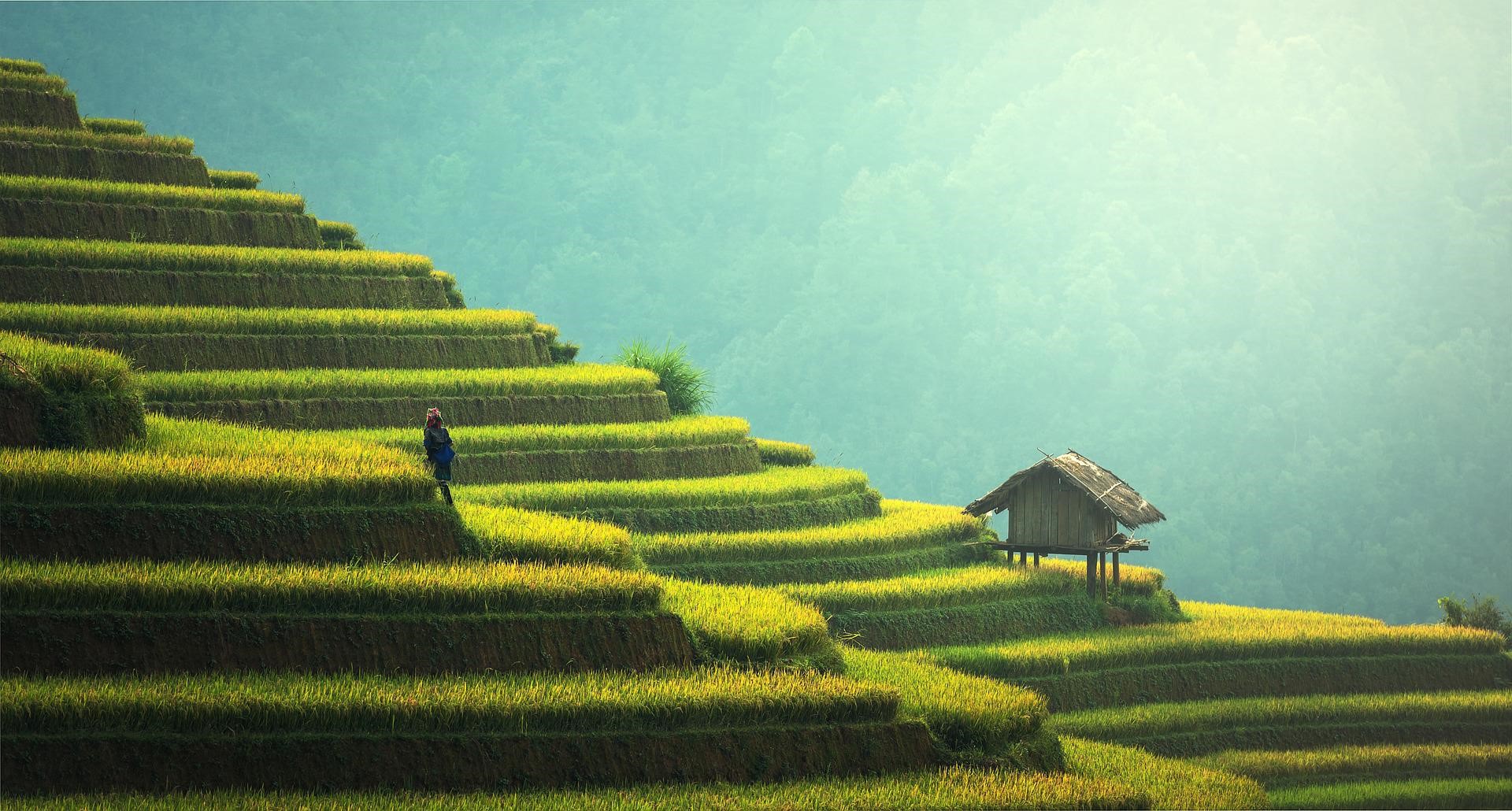 Today's agricultural worker is tomorrow's agribusiness leader. Their knowledge and passion for working with plants, animals, soil, water, and air will launch them into the profession of their choice.
With that said, what do you want to do with your degree? Maybe you see yourself as a farmer or rancher one day. You might want to work in an office or lab as a scientist, testing soil samples or developing new fertilizers and pesticides. Or perhaps you're interested in becoming a food scientist and creating new ice cream or gourmet chocolate flavors. Or to get US forestry jobs or any other agriculture related jobs
In any case, your career path depends on where you focus your studies first. The following seven jobs are among the most lucrative in the agricultural industry:
Agricultural Engineers
Farmers and ranchers rely on agricultural engineers to design and construct the equipment they use in the field. They build machines such as seed planters, sprayers, tractors, balers, and harvesters.
Agricultural engineers work closely with farmers to help them figure out the best way to reduce costs and increase their productivity. They can earn up to $93,000 annually in their first five years.
Agricultural engineers need a bachelor's degree in agricultural engineering, mechanical engineering, or biological engineering. Their degree program includes coursework in fluids, thermodynamics, and agricultural engineering design.
After graduation, agricultural engineers can expect to spend a few years working as an engineer in training.
Food Scientists and Testers
Food scientists and testers study the way food is grown and raised and how it's processed and manufactured.
They are responsible for creating new flavors and textures in food products. Food scientists work closely with farmers, ranchers, and agricultural researchers to develop and test new crops and foods.
They also monitor the safety and quality of our nation's food supply. Food scientists test food for allergens, bacteria, and other contaminants depending on their specific industry. Their efforts help ensure that our food is safe and properly labeled.
Food scientists earn an average annual salary of $79,000. To become a food scientist, you need a bachelor's degree in food science or agricultural science. Some employers also accept degrees in chemistry, biology, microbiology, agriculture, and nutrition.
Agriculturists
Agricultural scientists study and research crops and livestock. They work with farmers, agricultural engineers, and food scientists to provide solutions for improving crops and livestock production.
They also test soil samples to determine the best types of crops to grow in different regions. Agricultural scientists can earn an annual salary of $76,000. To become an agricultural scientist, you need a bachelor's degree in agricultural science.
Most degree programs include coursework in biology, chemistry, agronomy, ecology, and genetics. If you want to specialize in livestock, you can become a veterinarian.
Animal Scientists
Animal scientists study the behavior and health of animals and their genetics.
They are employed in research labs, feedlots, and zoos. Animal scientists work closely with veterinarians to help develop new vaccines and treatments for livestock, pets, and endangered species.
They also work to improve the food animals produce for human consumption. To become an animal scientist, you need a bachelor's degree in animal science. Most degree programs include coursework in genetics, physiology, microbiology, and nutrition.
Farmers
Farmers manage crops and livestock. They oversee the planting, harvesting, and management of crops and livestock.
Farmers are also responsible for managing the use of water, fertilizer, and pesticides on their land. They can earn an annual salary of $69,000. To become a farmer, you need to earn a high school diploma and attend a two-year agricultural school.
Most agricultural schools offer a degree in agriculture. You can also earn a degree in agribusiness from a four-year university and you can find any type of agricultural jobs.
Environmental Scientists and Managers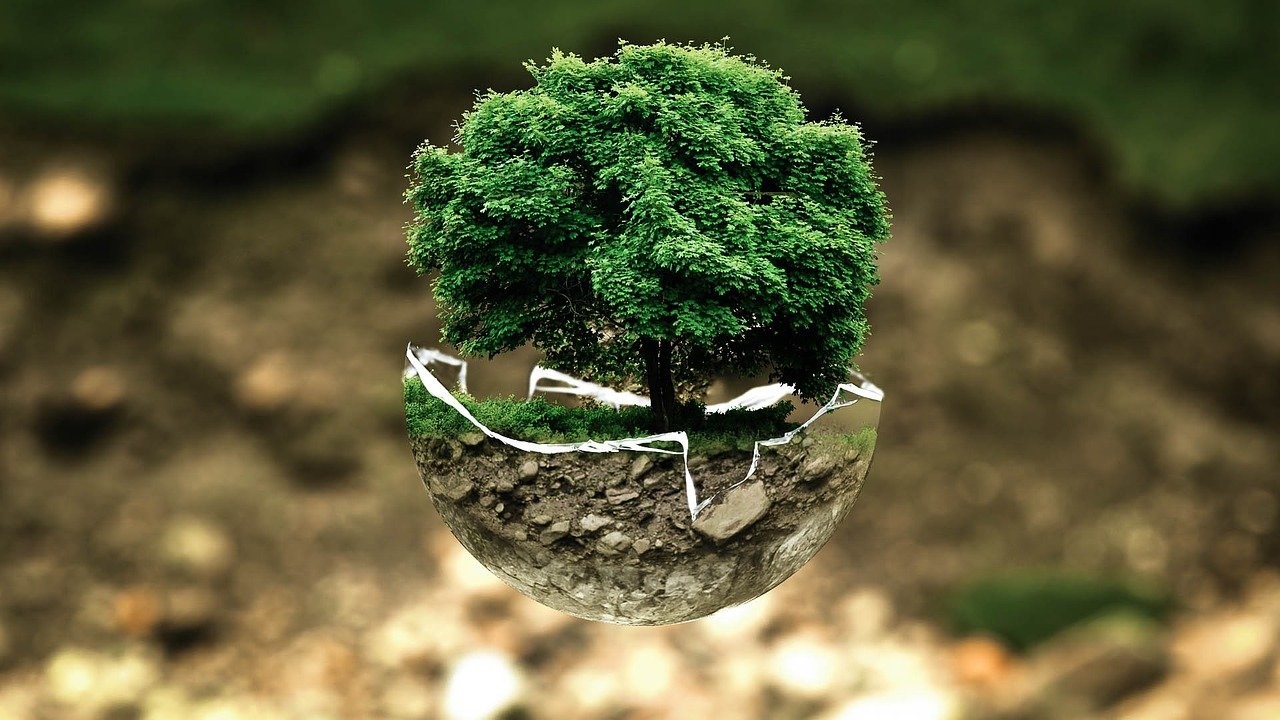 Environmental scientists and managers research and manage the environment. They study water quality, air pollution, climate change, and other environmental issues.
Environmental scientists and managers work for regulatory agencies, universities, and private companies. They can earn an annual salary of $67,000. To become an environmental scientist, you need a bachelor's degree in environmental science or environmental engineering.
Most degree programs include biology, chemistry, physics, and math coursework. To manage a department or lead a large project, you can become a certified environmental manager.
Market Research Analysts and Marketing Managers
Marketing managers lead teams of researchers and marketers as they create new products and advertisements for sale.
They also manage a company's sales and marketing efforts to ensure they remain successful. Market research analysts collect data on consumers and their purchasing habits.
They use their findings to help marketing managers create more effective advertisements and products. Market research analysts and managers can earn an annual salary of $64,000.
To become a marketing manager, you need a bachelor's degree in business or marketing. To become a market research analyst, you need a bachelor's degree in statistics, economics, mathematics, or psychology.
You also need to earn a certification from the Marketing Research Association.
Summing up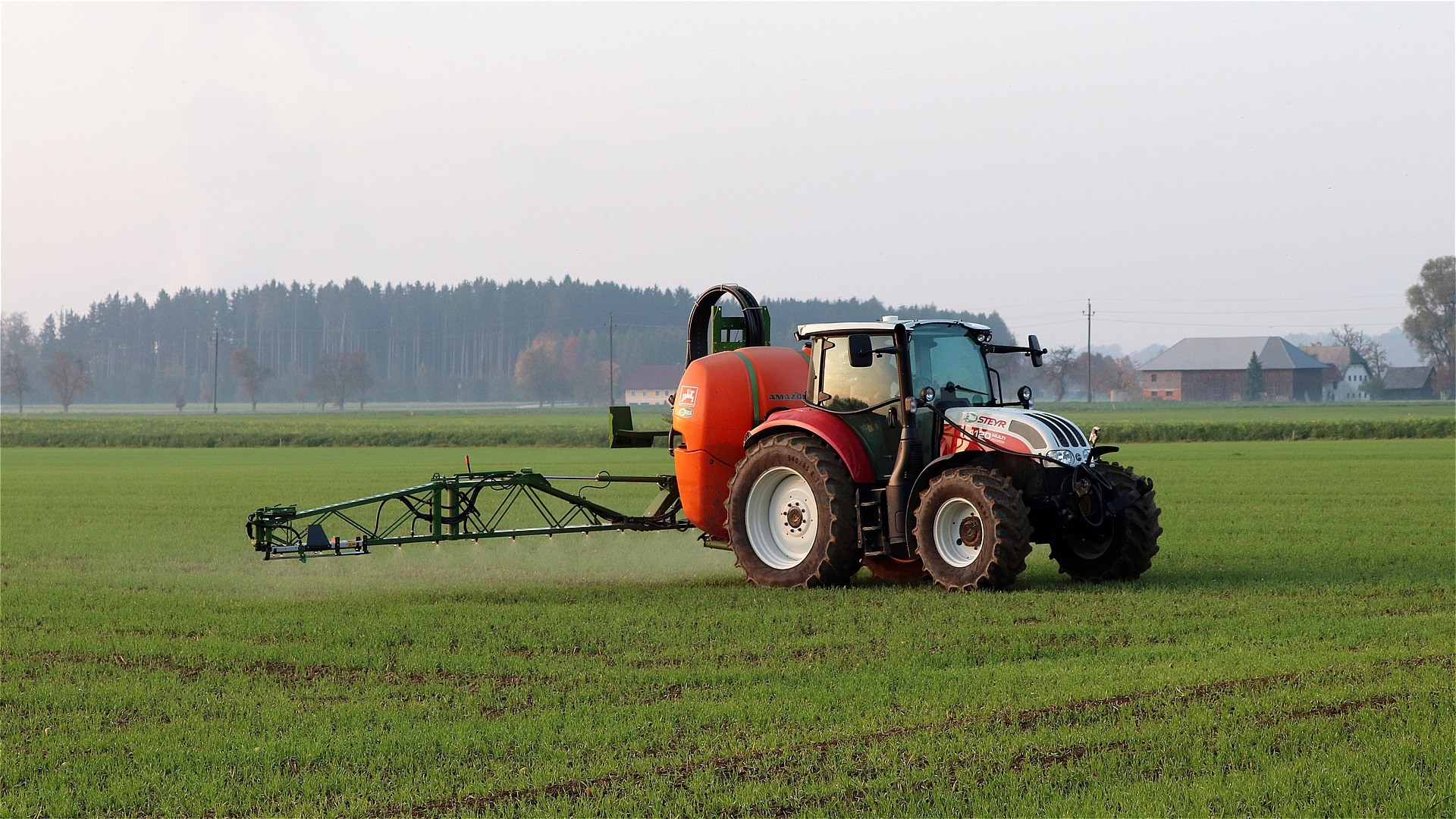 Agricultural jobs are some of the most highly paid jobs in the country.
The best part is that most of these jobs don't require a four-year degree. Most agricultural workers obtain an associate's degree or certificate in a specialized field.
If you want to earn a high salary in the agricultural field, enroll in a two-year degree program that specializes in agriculture. You can search on ExpediUSA to find some of the most sought-after and highly paid USA jobs forestry.
You will surely be surprised to see how many US forestry jobs you can find.